Ganesh Utsav is just a month away and the creation of Ganpati idols by sculpture has been started in city. The Union Government has already baned POP idols. However, according to sources, the work of creating idols, import and sale is already underway.
A review meeting in this regard was held on Wednesday at NMC. The meeting was chaired by Mahesh (Sanjay) Mahajan, Chairman Health Committee NMC.
He directed the officials to take action and keep vigilance that there is no creation, import and aale of POP idols.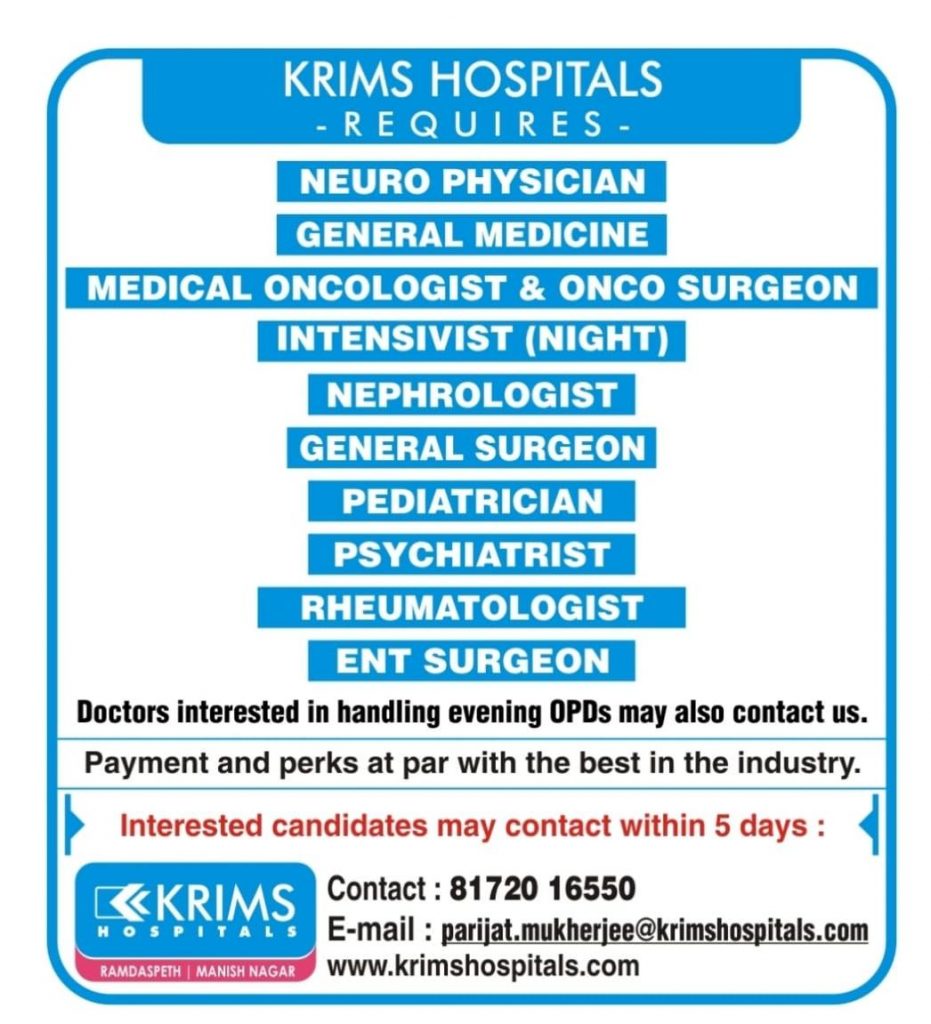 The meeting was attended by Vikram Gwalbanshi, Vice-Chairman, Nagesh Mankar, Bhawana Lonare, Mamta Sahare, Rajesh Bhagat, Deputy Commissioner Waste Management, Vijay Deshmukh, Deputy Commissioner Establishment, Dr Gajendra Mahalle, Nodal Officer Cleaniness, Rajendra Ambare, Establishment Officer and Virsen Tambe, Chief NDS.
This year as it is completely ban by the central government the sale of POP idol will not be allowed in city, hence watch must be kept in city that there is no sale of POP idols. Even the administration will start awareness about not using POP idols, Mahajan informed.