South Central Zone Cultural Centre Nagpur has organized three day 30th Dr Vasantrao Deshpande Smruti Sangeet Samaroha from July 30.
The event will be inaugurated at the hands of Union Minister for Surface Transport Nitin Gadkari at 6 pm on July 30. Two of the city's senior artists will be felicitated on the day.
The three-day Sangeet Samaroha will be held online on SCZCCs official social media pages https://www.youtube.com/user/sczcc.
On July 30, Pandit Jayateerth Mevundi, of the Kirana gharana will present Indian classical music, which will be followed by Santoor performance by Pandma Shri Bhajan Sopori.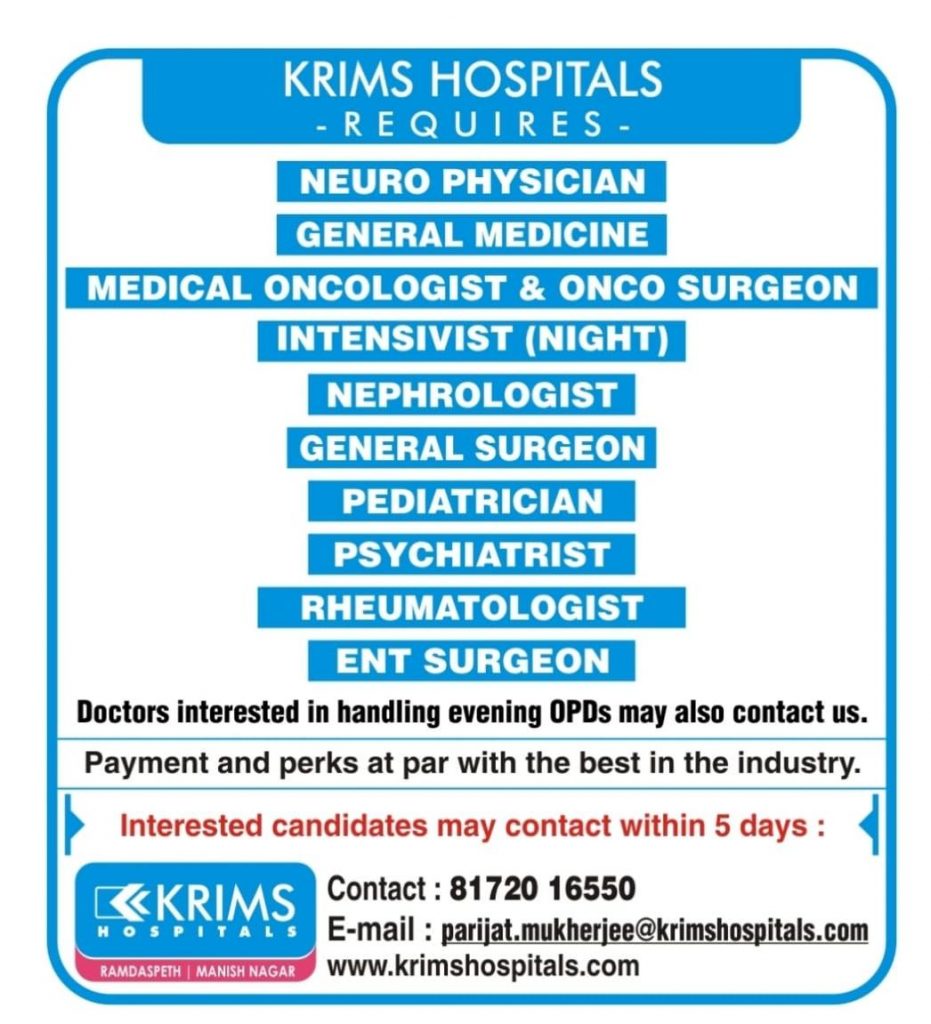 On July 31, classical vocalist from Nagpur Aniruddha Deshpande will perform. This will be followed by Kathak performance by Dr. Pallavi Kishan. Flutist Pravin Godkhindi with his son Shadaj Godkhindi will present jugalbandi.
The program will end with 'Mahfil Matyasngeet' by Sampada Mane and group.
The program will mark the 75th Independence Day and as a tribute to Lokmanya Bal Gangadhar Tilak on his death anniversary.