The pandemic of Corona has changed the way of living and thinking. People are now adopting digital technologies to a great extent and it is saving valued time and energy, said Dr Prakash K Jain, Proprietor of Aditya Group authorised dealer of Aditya Hero, Tata Motors, and Shruti Promoters. He was talking to The Live Nagpur in a candid interview.
"In America, maximum people are now reading e-paper. Even the video conferences, which has replaced physical meeting are saving valuable time and energy. The whole world will be digital by the next decade 2030," Dr Jain said.
Dr Jain, a former teacher in Virology, stated that lockdown must be lifted and the timing of the opening of the shops must be increased. Expressing displeasure over the functioning of the Government machinery, he said that the system must become faster and should be transparent.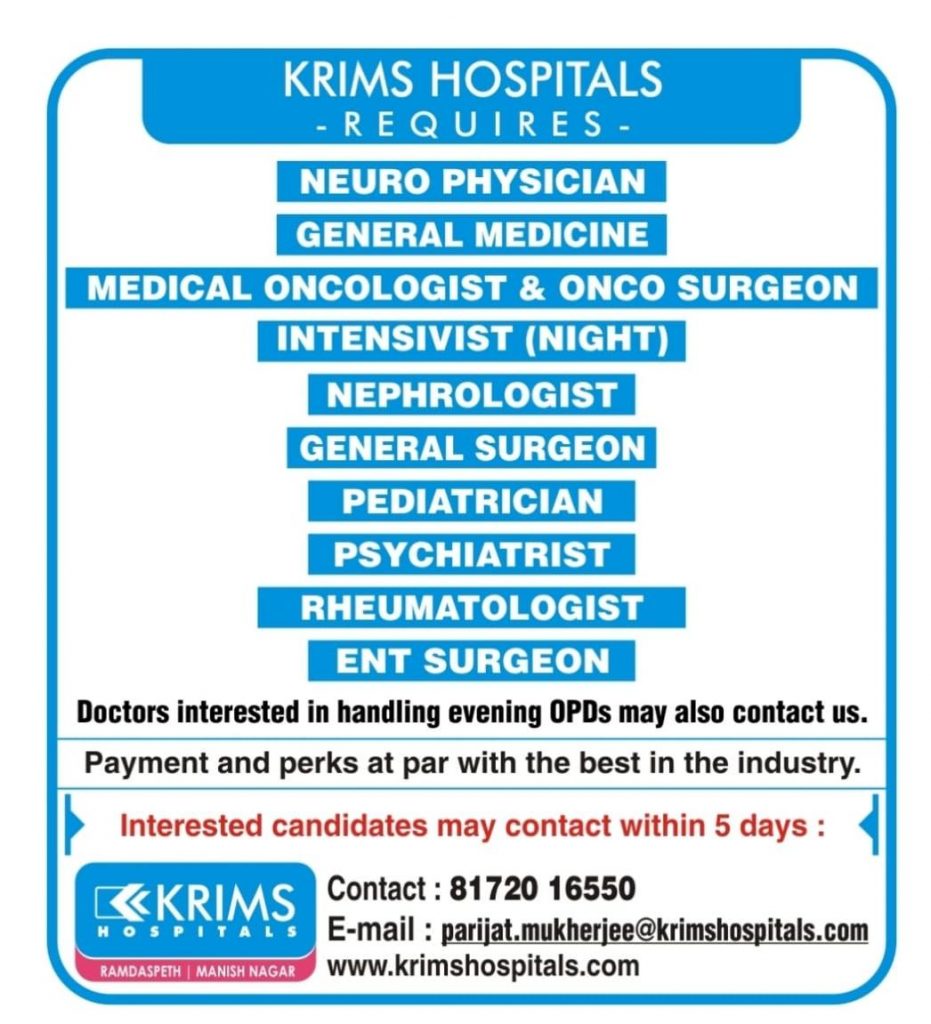 Dr Jain who started his first business as a dealer in Hero two wheeler in the year 1985, now has two showrooms and appointed 11 sub-dealers. He also started Tata Motors dealership having with two showroom in the city and one each in Wardha, Gadchiroli, Gondia and Bhandara.
In his message to the youth of today he said, "Youth must try to become 'Karma Yogi'. They must value time for their work and continue learning and updating their knowledge". Elaborating his idea of 'Prayer of Today' Dr Jain further added that one must strive to achieve something new every day.
"Value addition must be done to business, by acquiring knowledge from any available source. There should not be any casual approach to life. Hard work with focus on goal will bring success to any one, no matter how much money or resources he has," Dr Jain summed up.