As far as corona pandemic is concerned  the daily COVID figures are fluctuating in the district. On Thursday the district witnessed 10 victim. Fortunately the zero death row continues in the district. The cumulative death count remained at 10,116.
The number of cases too is reduced to 6 in city while Nagpur rural reported four persons came positive for the COVID-19 in city. This has taken the cumulative positive cases to 4,92,852.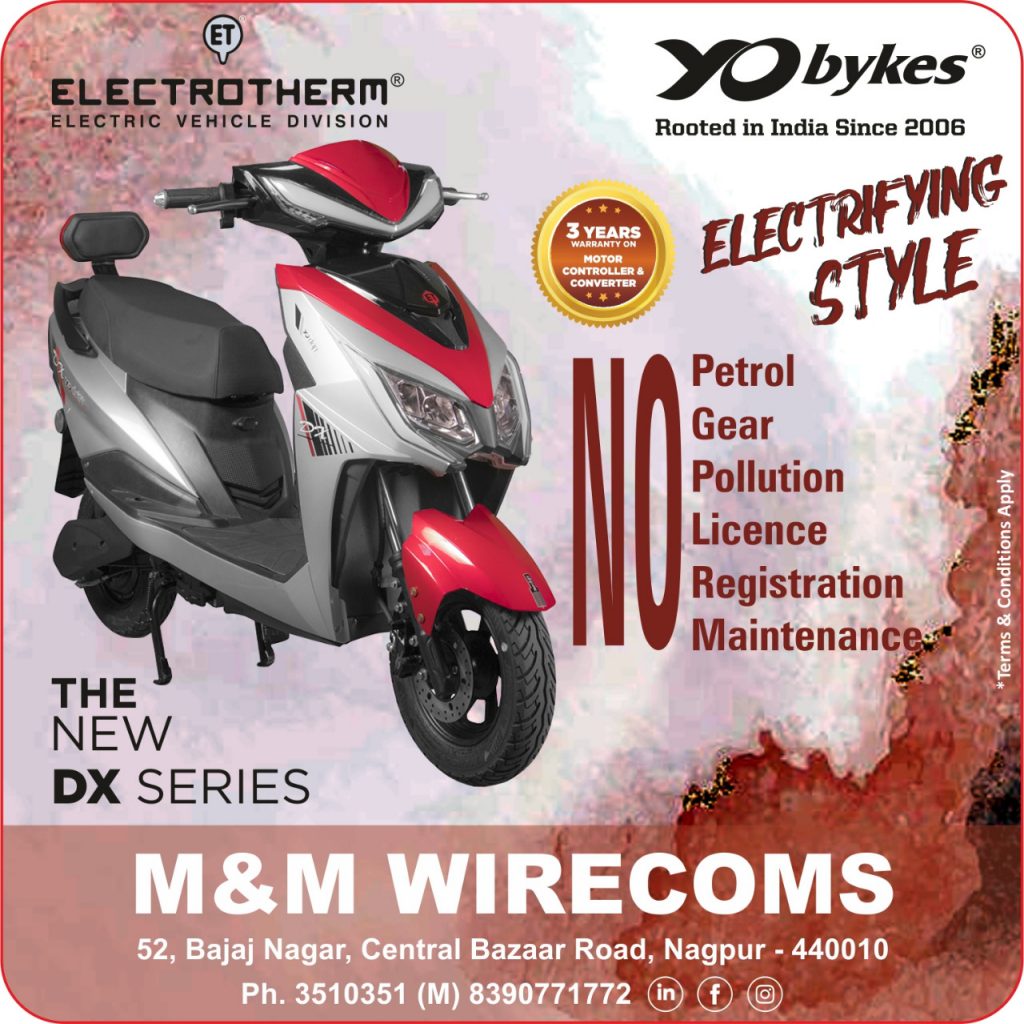 Of the cumulative positive cases, 6,805 persons who tested positive are not the residents of Nagpur district. There is a slight rise in recovery as 23 persons became free from coronavirus taking the cumulative recovery to 4,82,541.
The recovery rate has improved slightly to 97.91% yesterday and remain same today as well. This has led to larger impact on active cases as those reduced to 195.