Earlier this year, Gemini launched a special chat show 'Ek Aur Pehechan' hosted by Bollywood actress, Ms. Neena Gupta, as part of its #AbhHaiMummyKaTime campaign leading up to Mother's Day. The show featured four real-life, inspirational women – now successful entrepreneurs – who took time out from their roles as cooks to create distinct identities of their own. These women spoke with Gupta about the challenges they have had to overcome to break stereotypical norms and pursue their dreams.
Celebrity influencers including Genelia D'Souza, Yami Gautam, Ankita Lokhande, Amruta Khanvilkar and Prarthana Behere also took to their social media to laud the brand's initiative of highlighting stories of inspirational women. The celebrities promoted the chat show via their social media, encouraging women everywhere to make a move towards fulfilling their passion. The campaign has been received very positively across the country, earning over 100 million views, and has registered performance and engagement way ahead of industry benchmarks.
The first phase of campaign kicked off with a survey that was conducted late last year. Its findings highlighted how the lives of homemakers are impacted by their household duties. It also brought to light that most of these women would love to have some time of their own to fulfill their hobbies and pursue their passions. The survey found that 61 percent of women between the ages of 40 and 45 spent most of their time doing household chores, especially related to cooking and childcare. The survey also revealed that more than 60 percent of those customers surveyed seek to be more than homemakers.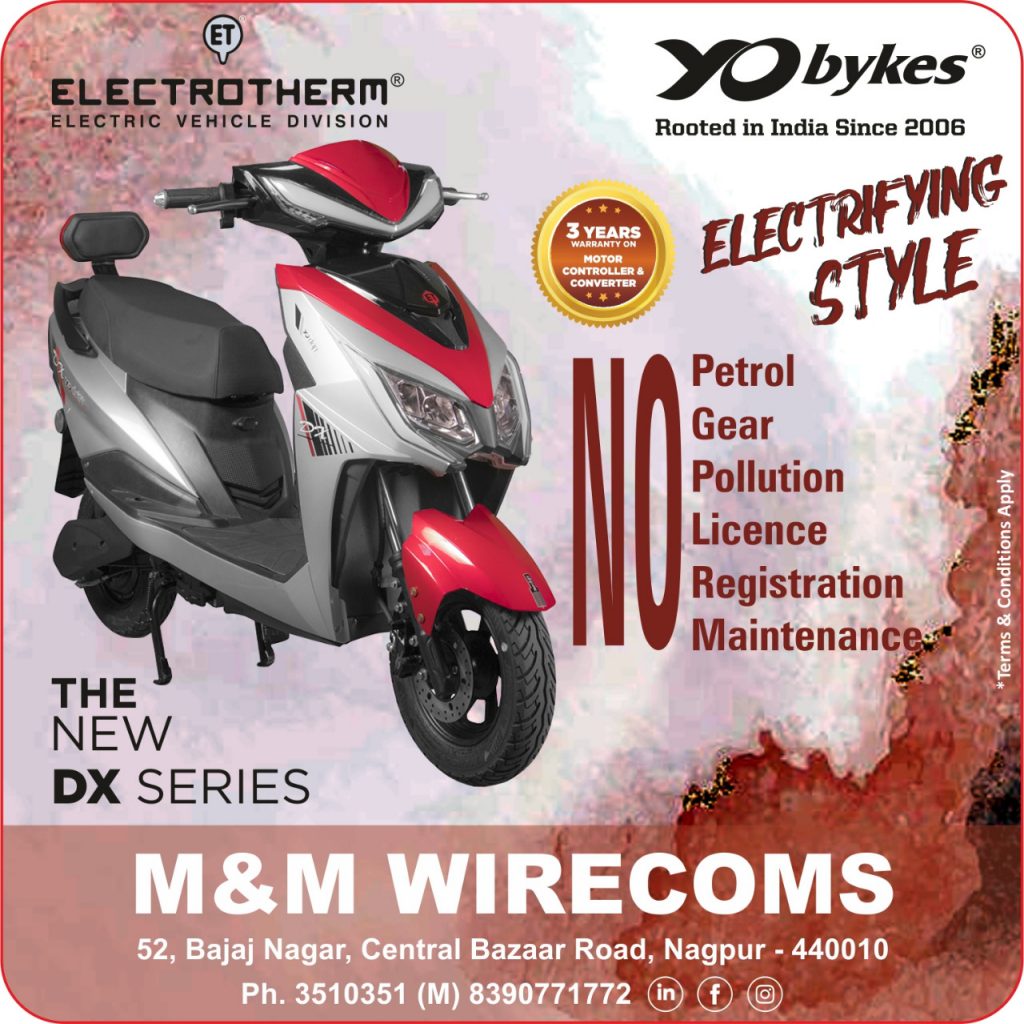 Gemini Cooking Oil has always strongly believed that when a mom manages to get some time for herself, she can be anything she wants to be. The findings of the survey further encouraged Gemini Cooking Oil to launch campaigns that would help motivate women to follow their passions, beyond their household duties. Each episode of 'Ek Aur Pehechan' saw Gupta in discussions with one of these women, applauding her journey and celebrating her success story. Gupta herself has been known to break barriers, in her personal and professional life. She has been always been a strong advocate for women to follow their dreams.
Talking about the show, Gupta added, "Ek Aur Pehechan' is a brilliant initiative by Gemini to educate and empower women to take charge of their lives and explore passions beyond the kitchen. I, myself have had to break some societal norms and it has been challenging to work toward my career. It was not easy to juggle between home and work. However, looking back I feel empowered and proud of how far I have come. I have always advocated that women should stand up for what they want and believe in. I hope that these inspiring stories motivate many other women to take a step towards achieving their dreams and fulfilling their passions." 
Commenting on the chat show, Subin Sivan, marketing head, Cargill's oils business in India said, "In line with our brand promise, our objective behind this show was to inspire women to follow their passions. We hope that more and more women will resonate with the stories of these successful women and be motivated to achieve their dreams. As a brand, we promise to further strengthen our commitment in this space by continuing to innovate with product offerings like Nutri FreshLock technology which help women unlock time to pursue their passions."
Sharing his experience about the chat show, Karthik Nagarajan, Chief Client Officer, Wavemaker India said, "Gemini cooking oil has always championed the individuality of home makers and mothers and how their roles are critical not just in the family but in the larger society. This series takes it to a completely different level where the brand walks the talk and makes heroes out of these women. Neena ji has breathed life into every episode and we at Wavemaker are very proud to have conceptualized and produced this show, which will inspire many into their entrepreneurial journeys. We, in turn continue to be inspired by this extraordinary client and brand which enables us to create content like this."