Dengue virus is spreading its arm in city. To fight against the viral infection, Nagpur Municipal Corporation (NMC) has tightened its belt. Till now inspection of 8042 houses has been done, and daily inspection of localities where dengue patients are found is being carried out.
The Health Department of NMC  has decided to do complete survey of the city. Till July 28 out of the survey done of 8042, houses, 378 houses were found with the dengue mosquitoes.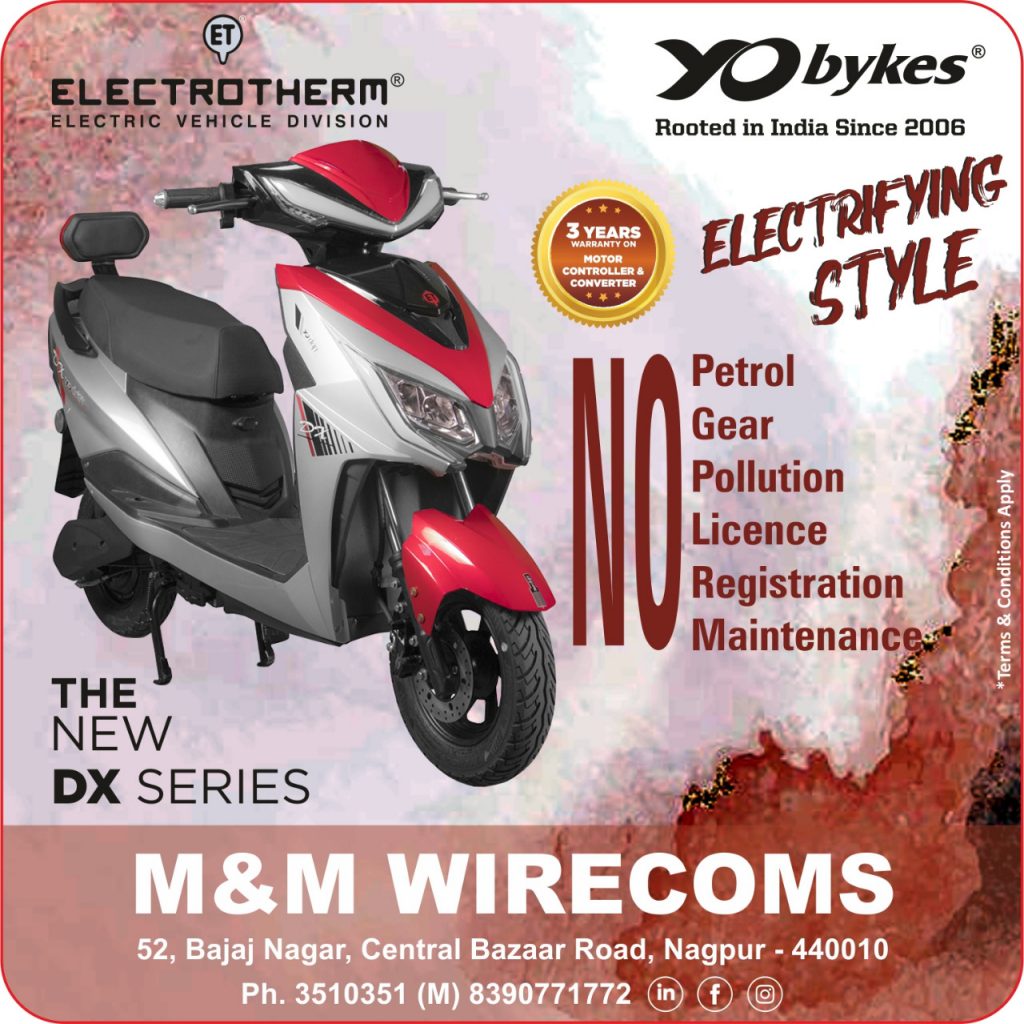 The NMC team is inspecting water stored in house specially in the cooler tanks, tyers or other material laying in the house etc. Even warnings are also given to the houses and penalty, where water is found stored. Emphasis is given to observe one day as dry day.
The activity is carried on the instruction of Mayor Dayashankar Tiwari and Radhakrishnan B, Municipal Commissioner. Deepali Nasre, Head of Malaria and Filarial added that as per the information received from corporators and public inspection of the houses are done. Even awareness and follow-up with other department, fogging in the area is done on regular basis.