Nagpur Municipal Corporation has detected dengue larvae in swimming pool of Nagpur Improvement Trust, on North Ambazari Road. Although the Health Department of NMC immediately took steps to disinfect the pool water, the question about negligence of the civic authorities itself came to the fore.
NMC machinery has undertaken survey in all the zones for detecting mosquito breeding places, for control over dengue, malaria and filarial.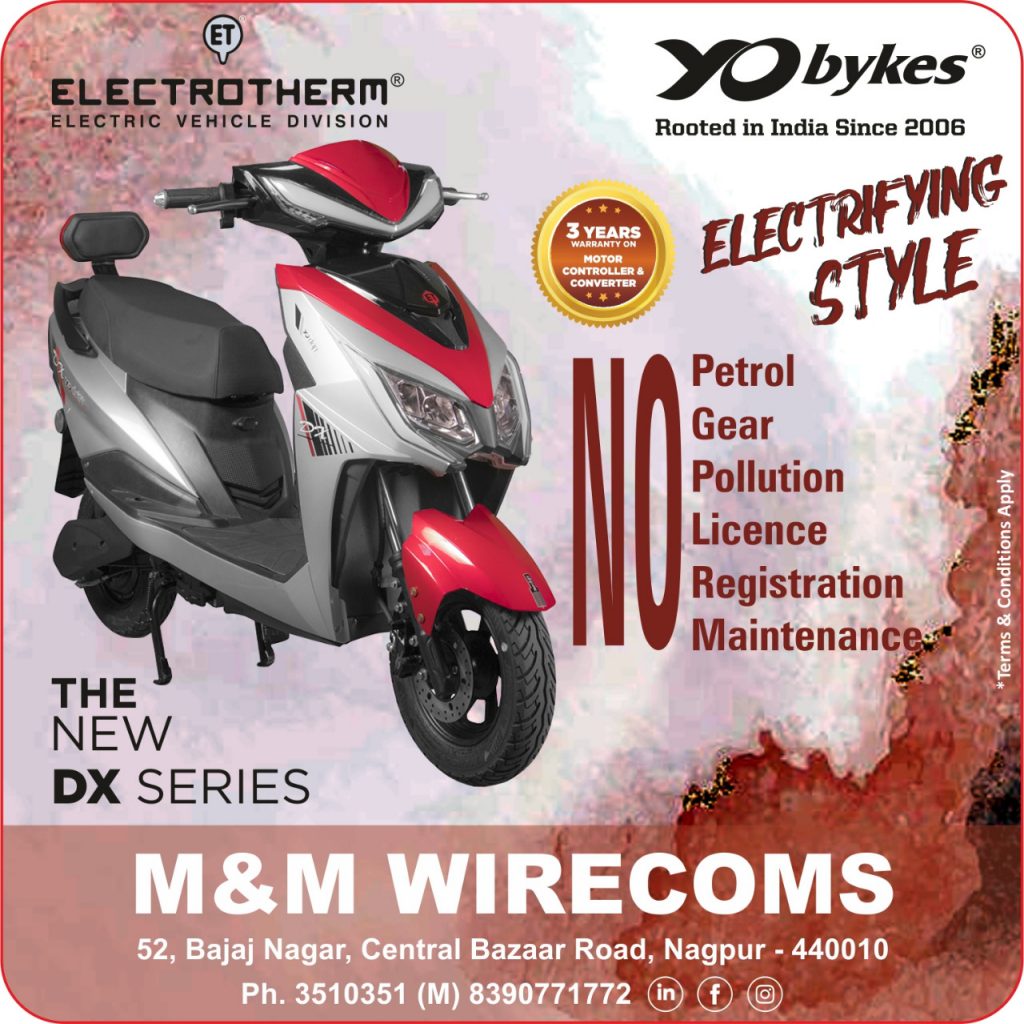 Following detection of mosquito larvae in NIT's pool search in entire Ambazari zine was conducted. The authorities also conducted a meeting with the corporatoirs in Hanuman Nagar Zone on Thursday. The meeting was chaired by Zone Chairperson Kalpana Kumbhalkar. Assistant Commissioner Sadhana Patil, corporators were also present.
House to house survey is being conducted. If larvae are found in residential premises, in ditches, coolers, pots, unused tyres, the residents are punished. Whether fine will be imposed on NIT is an unanswered question.
NMC has carried out survey at 5105 households on Friday and found dengue larvae in 270. During the survey 57 persons with fever were also identified. Blood samples 87 were also taken for further investigation. The survey include coolers in 1526 houses, of which 212 had mosquito larvae. Steps to disinfect coolers using insecticides and Gappi fish were taken.
NMC is carrying out survey in all the zones and using disinfectants. This is being done as dengue cases are increasing fast in the city.