Railways have decided to run weekly Super-Fast special train between Rameshwaram and Faizabad via Nagpur per details given-

06793 Rameshwaram-Faizabad weekly Super-fast special will leave Rameshwaram at 23.55 hrs on every Sunday with effect from 19.09.2021 and will reach Faizabad at 05.05 hrs on fourth day.
06794 Faizabad- Rameshwaram weekly Super-fast special will leave Faizabad at 22.45 hrs on every Wednesday with effect from 22.09.2021 and will reach Rameshwaram at 03.45 hrs on fourth day.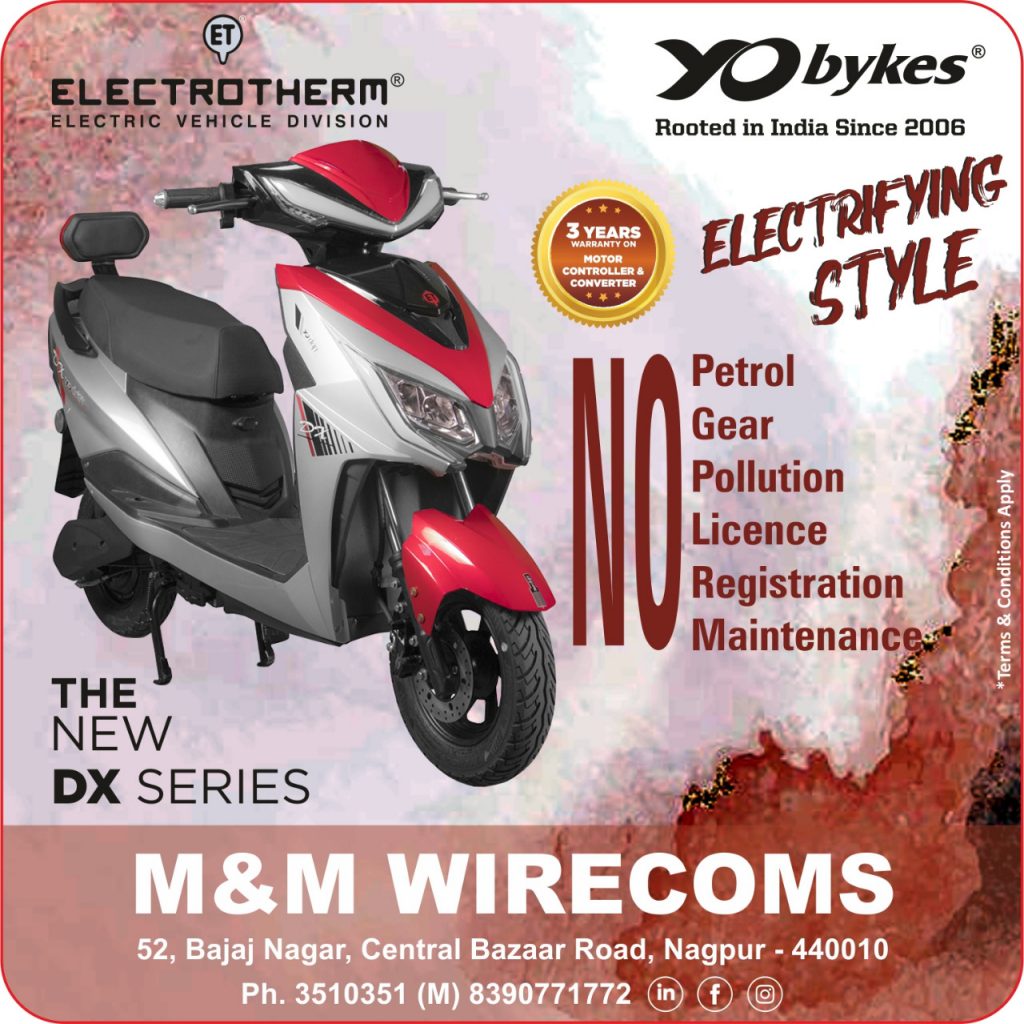 Halts : Manamadurai, Tiruchirappalli, Thanjavar, Kumbakonam,Mayiladuturai, Tiruppadirippulur, Villupuram, Chennai Egmore, Gudur, Vijayawada, Warangal, Balharshah, Chandrapur, Nagpur, Itarsi, Jabalpur, Satna, Prayagraj, Jaunpur, Shahganj and Ayodhya

For detailed timings at halts of the above superfast special trains, please visit www.enquiry.indianrail.gov.in or download NTES App
 
Only passengers having confirmed tickets will be permitted to board these superfast special trains adhering all norms, SOPs related to COVID19 during the boarding, travel and at destination.