Nagpur Forest Division carried out a raid in a small hut built in a farm to arrest tiger skin smuggler from Madhya Pradesh. Motilal Keja Salame was found in possession of a tiger skin and four paws from a small house in an agriculturalfield in Bichwasahani village in Madhya Pradesh.
The raid was carried out on the International Tigers Day on Thursday. The Forest official had received a secret message around 12.30 pm, following which a team led by Deputy Conservator of Forest Dr Bharat Sinh Hada held the accused Salame. Besides the tiger skin and paws, his mobile phone was seized. An offence under sections 2(16), 9, 39, 49, 43(A), 50 and 51 of Wildlife Protection Act was registered. Salame was produced before the Judicial Magistrate First CFlass, Saoner. The Forest officials obtained Forest custody till August 3. Further investigations are in progress.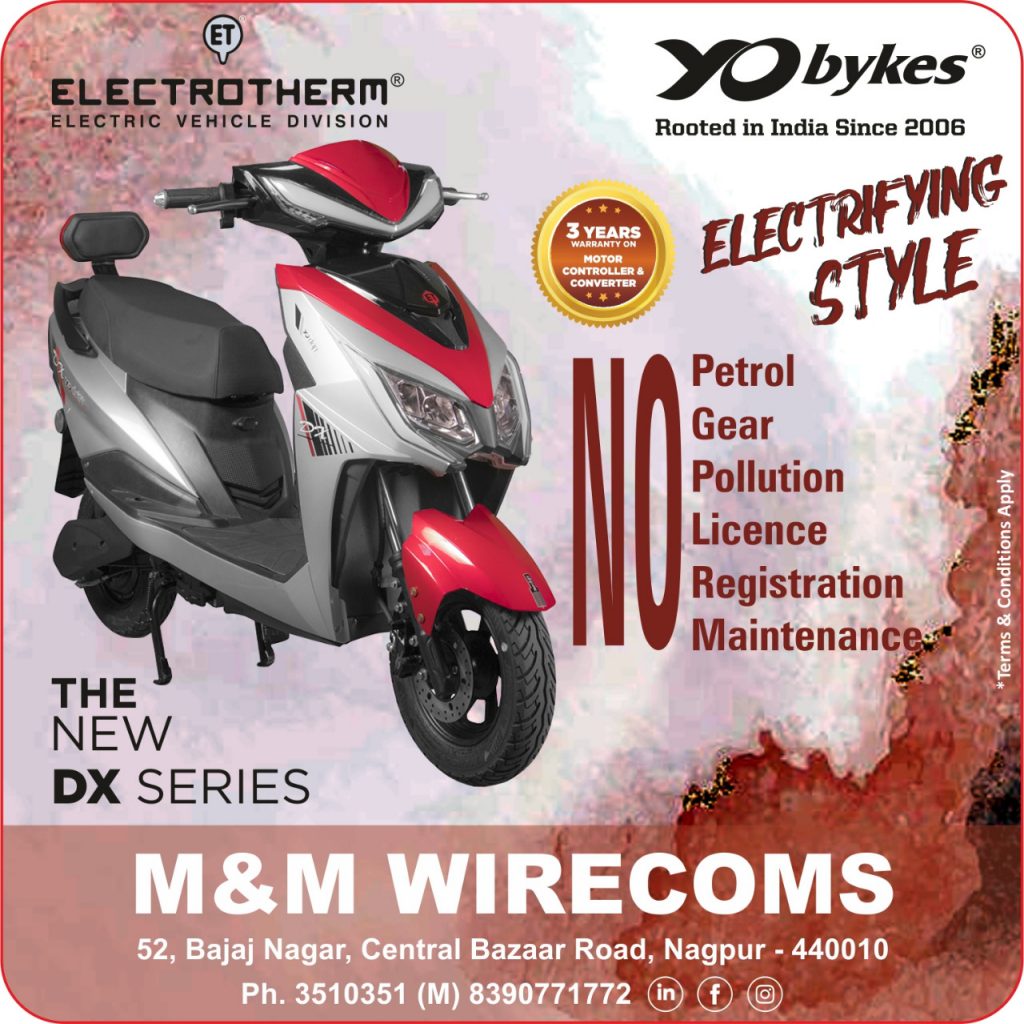 The raid was carried out under the guidance of Dr Hada by then team consisting Assistant Conservator, Umrer N G Chandewar, RFO, Khapa P N Naik; RFO Butibori L V Thokal; RFO (Mobile Squad No.II), Nagpur and Khapa S P Mohod and Forest Guards Dongre, Shende and Bhonsale.
Further investigation is being done under the guidance of Assistant Conservator of Forest, Nagpur S T Kale. Informs a press note issued by the Forest Department, Nagpur.