After receiving the order state government and divisional deputy collector to curtail fees, the directors of edu­cational institutions who run English medium schools are very unhappy.
While expressing their anguish on Saturday, they criticised the govern­ment's decision. They have also warned to launch agitation against the government.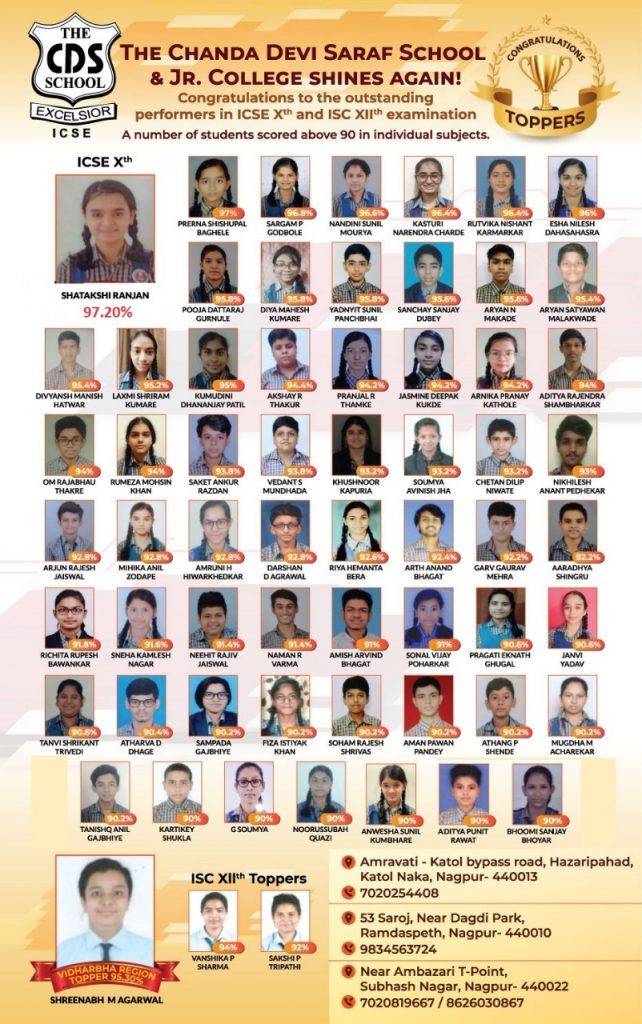 Addressing a press con­ ference on Saturday, the founder president of Maharashtra English School                               Trustee Association (MESTA) Sanjayrao Tayde Patil alleged that the govern­ment did not take the directors of education institutions into confidence while taking this decision.
The government in a way has done contempt of the Supreme Court's verdict. He said that the government did not take various issues into consideration while taking the decision.
The   divisional  deputy director  of  education of Nagpur  Dr  Vaishali Jamdar  has issued an order of  lowering down fees by 25 per cent. This decision  was  taken  one sided. Dr Jamdar did not consult senior officers of the education       department before making the deci­sion. He demanded  that Dr Jamdar should be suspended and warned of an agitation against her.
Tayde Patil also came down heavily on minister of state for school educa­tion Bacchu Kadu. He said that Bacchu Kadu did not fulfill the duty of being minister of state. "On one hand Kadu speaks about taking action against schools cit­ing guidelines, but his own school is violating rules blatantly.