Maharashtra reports its first case of Zika virus infection, becoming the second state after Kerala to report a case. 
A 50-year-old woman patient from Purandar tehsil in Pune district has tested positive for the infection.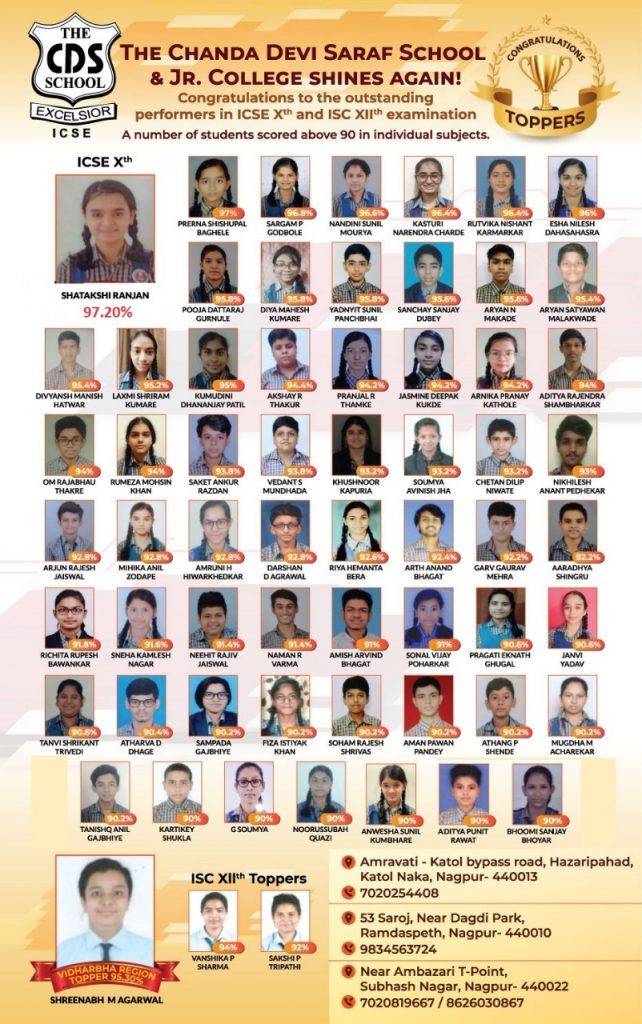 The condition of the patient is said to be stable informed Maharashtra Health Department.
The Zika virus infection can strike due to the Zika virus (ZIKV), which is a mosquito-borne human flavivirus.
It can be transmitted via mainly Aedes mosquitoes, which bite during early mornings or even late evenings.
Unlike dengue and chikungunya, the Zika virus can also be transmitted through bodily fluids like blood, and semen, or even organ transplants.