Nagpur District after witnessing rise in COVID cases saw sudden drop on Sunday.The district only registered 4 new cases in the last 24 hours. 
It is worth mentioning here that the daily count of COVID was quite unter control in the month of July.
Meanwhile, only one from outside city limit died due to COVID. The single day recovery was high as 15 people were cured for the virus in last 24-hours.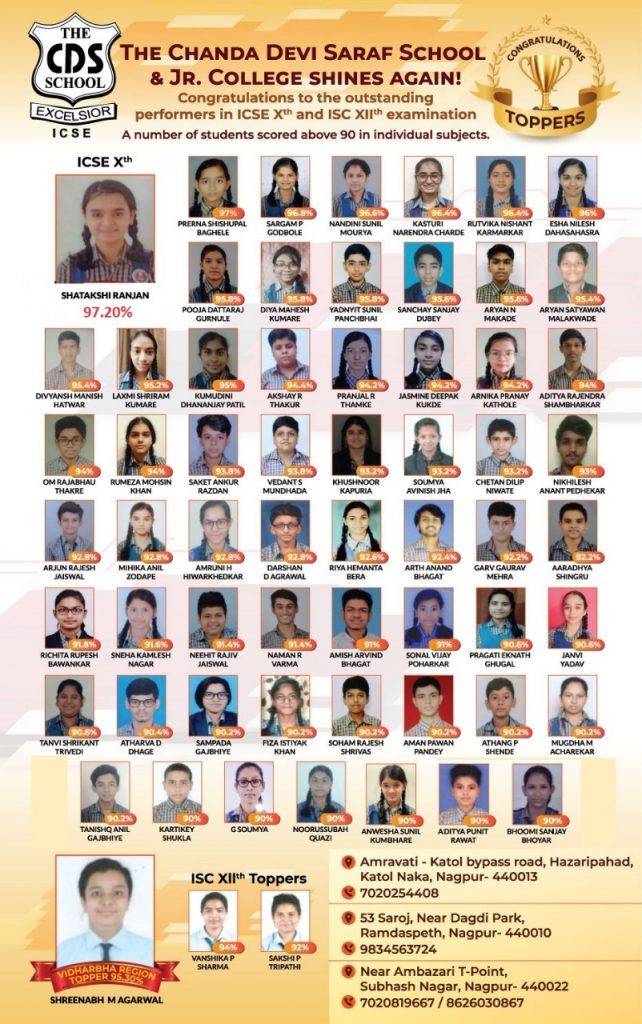 Out of the total 4 new cases 3 were registered from Nagpur city while one is from rural area.
With the latest update, the cumulative positive cases reached 4,92,889 and number of deaths stand at 10,117. 
The sum of 4,82,578 people have been successfully recovered from the virus borne disease till date.
The Covid recovery rate of Nagpur district stands at 97.91%. The active cases of Nagpur District stands at 194.