Non-availability of necessary facilities at government hospitals led to further sufferings to a snake-bite case of ten-year-old boy recently.
A Common Krait snake bit Kumar Adarsha Rakesh Mishra on July 29 at 2.30 am when he was sleeping in his home in Mansi Layout, Bharatwada road, Pardi. The relatives shifted him immediately to Mayo Hospital for treatment. Howewver, the doctor there refused to admit him on the plea that bed and ventilator were not available and referred the case to Government Medical College & Hospital, informed Akash Sonkule, Sarpamitra.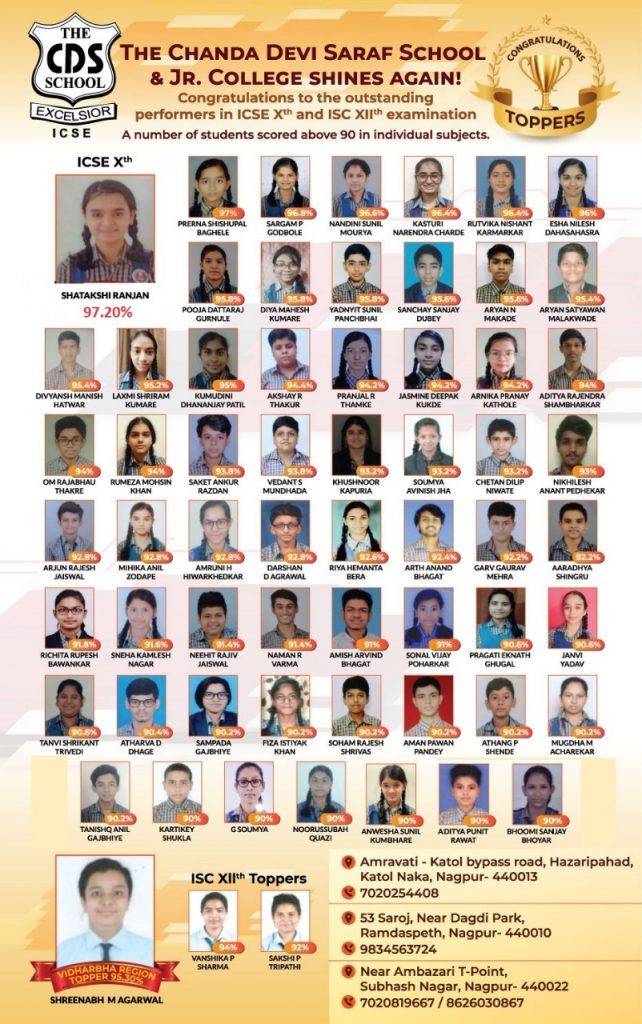 The relatives took Kumar Adarsha to the GMC. However, they received a bad experience there like prepare necessary documentrs, child specialist is coming or bring Anti Snake Venom from medical shop etc . The child specialist did not come even after passing of one-and-a-half hours while valuable time was passing out and the condition of boy deteriorating. On advice from his friend, Rakesh Mishra, father of the boy, decided to take the patient to Lata Mangeshkar Hospital at Digdoh. In this process, after losing over three hours, said, Sonkule.
The doctor and staff at Lata Mangeshkar Hospital provided proper treatment to the patient but he is still in critical condition, said the father Rakesh Mishra. He pointed out that snake-bite cases were increasing in and around city in the rainy season and hence government hospitals should keep some beds reserved for such patients with availability of doctors, Anti Snake Venom and necessary facilities. He asked as to where poor public would go in such cases and drew attention of the authorities concerned to make the arrangements.