Monika Damodar Chaudhary (31), a Forest Guard in Melghat Tiger Reserve, Amravati district, has received 'Bagh Rakshak' award recently in appreciation of her outstanding services in Jambhli Forest Range in the buffer area of the tiger reserve. This prestigious award has been instituted by National Tiger Conservation Authority (NTCA), Delhi.
Forest Department organised a function at Paratwada on the International Tiger Day in which the guests gave away the award to Monika and winning villagers in fire-free jungle competition. Niranjan Vivarekar, Deputy Conservator of Forest, Gugamal Wildlife Division, Piyusha Jagtaqp, Divisional Forest Officer, Melghat Wildlife Division, and Naval Reddy, Deputy Conservator Forest, Akot Wildlife Division, were the guests of honour.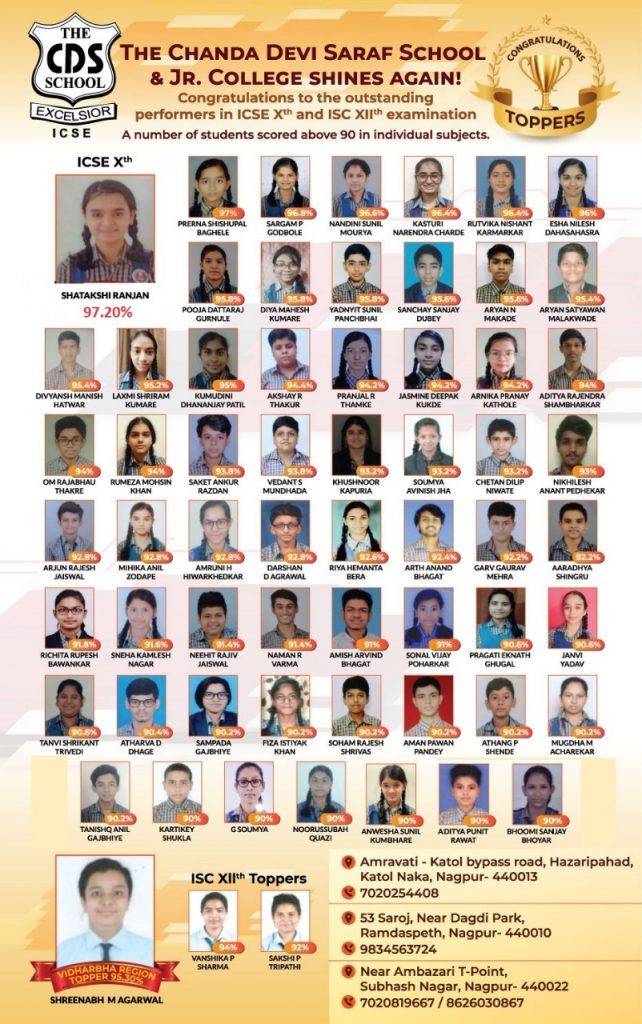 Monika worked in support of the community members and provided them necessary facilities. She sought active cooperation from the communities in protection and conservatior of flora and fauna. She belongs to the foothills of Melghat. She did her Master in Yoga from Paratwada and chose forest service for the profile and fitness it offers. She stood first in her batch for guards training in FTI, Chikhaldara. Monika has been serving in the department for the last ten years.
Meanwhile, the department had organised fire-free forest competition for the villagers in Melghat Tiger Reserve. The villagers worked spontaneously for reducing fires in forests and achieved remarkable results. The guests praised villagers from Sipna and Gugamal Wildlife Divisions for actively participating in reduction of fires in Melghat jungle, informed Kamlesh Patil, Assistant Conservator of Forest, Sipna Wildlife Division, on Monday.