"Every student needs to learn English for the sake of disseminating ancient knowledge globally, written in Sanskrit. It is not limited to learn or speak Sanskrit and English, but it is necessary to master both these languages, for exploring the hidden treasure of Indian Sanskrit scriptures. Apart from this, it is the responsibility of Sanskrit Scholars to explain the criticism and principles in the scriptures which is possible with the help of English and modern languages only". This was stated by Dr Shweta Sharma, Assistant professor, Modern Languages Department. She was delivering lecture on 'Explore Sanskrit through English'.
The lecture was organised by Kavikulguru Kalidas Sanskrit University and Public Relations Cell as a part of Yuvaspandan Lecture Series. Prof Madhusudan Penna, Dean, Faculty of Indian Religions, Culture and Philosophy of the University, was in the chair.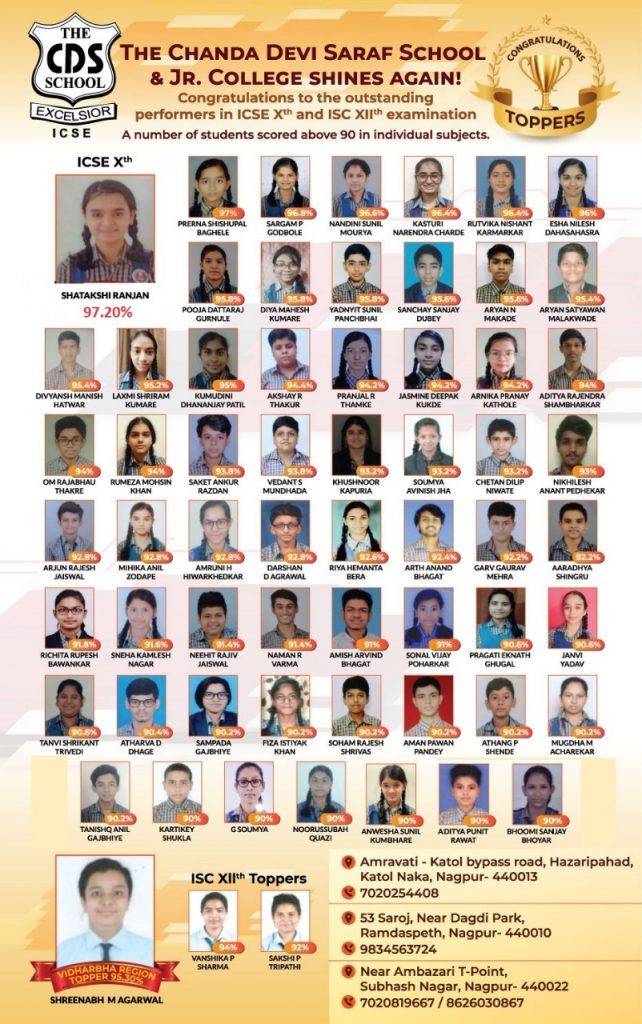 Dr Sharma said that Sanskrit and English should be contracted to disseminate Sanskrit knowledge texts, research, and manuscripts globally. Students, researchers and professors should take initiative for this. The purpose of language is to communication and exchange ideas. Through the study of these two languages, through the exchange of scriptures and the exchange of knowledge, we should expand our field of study and spread Sanskrit globally. She further added, blending Sanskrit with English will open new avenues for career and research internationally. Dr Sharma explained the concept through Power Point Presentation.
In his presidential address, Prof. Madhusudan Penna said, "English language is globally recognized, popular and read. This is why even a nation like Germany has adopted English with German. Translation makes it possible to understand the beauty and meaning of the language. It is possible to translate only if one understands it properly. To translate Sanskrit literature, knowledge of scriptures good command of both Sanskrit and English language is necessary.
The program was conducted by Shrivarada Malge, Assistant Professor, Department of Open and Distance Education, while Prof. Renushree Bansod, Assistant Professor, Open and Distance Education Center, proposed a vote of thanks. The event, which was conducted through virtual medium. Vice-Chancellor of the University, Prof. Shrinivas Varakhedi, Public Relation office and Organiser of the programme Dr Renuka Bokare and Co-ordinator of the programme Shrivarda Malge were present.