Janak Kumar Garg, Commissioner of Metro Rail Safety, and his team completed their inspection of Nagpur Metro on Thursday. They had reached the city on Tuesday.
On Wednesday night, the CMRS team had done foot plate inspection from Sitabuldi to Khapri and later inspected Khapri station.
On Thursday morning, the officers inspected the Zero Mile and Kasturchand Park stations. The Commissioner inspected the amenities provided by Maha Metro for passengers, security arrangements, fire safety, automatic fare collection (AFC) gates, the response of fire detection and suppression system along with lift, escalator and AFC gates in case of fire. They also inspected working of emergency stop plunger to stop train in case of any emergency in station platform areas. Vital equipment room, operations rooms like station control room, ticket selling room etc were also inspected.
The Zero Mile station will provide connectivity to Civil Lines area, which has a large number of government, semi-government and private offices. The station is a 20-floor structure comprising 4 parking floors, which includes 2 basements, one ground level and one mezzanine level, one station concourse level for ticketing and retail shops, one platform, one technical floor and 13 floors for commercial space above the station. The total commercial space over the station will have minimum area of 2,90,000 square feet. A tender has been floated for construction of this space and is live on Nagpur Metro's website.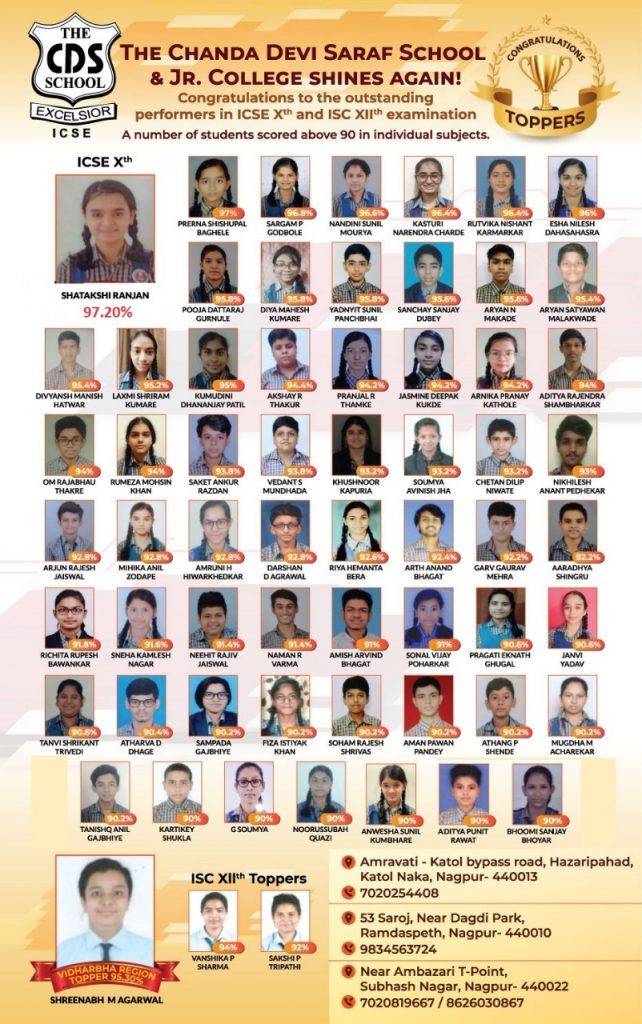 The Kasturchand Park station will provide to Civil Lines and Sadar areas. Sadar is a prime commercial area of the city. It is a perfect example of blend of modern and historical as the station has the latest modern amenities for passengers.
Two lifts from street level to concourse level (left hand side and right hand side) have been installed. Another two lifts will take passengers from concourse to platform level. Each lift has a carrying capacity of 13 passengers.
Two escalators have been installed from street level to concourse level & two more from concourse to platform level. The total built up area of KP station is 5,486.74 sq m.The CMRS team then gave a presentation on online portal at Metro Bhavan. The members then inspected the Anand Talkies balanced cantilever bridge.
The team members expressed satisfaction over safety and amenities provided in the stations and ongoing work of the cantilever.
Arjun Bhagavatula, Vivek Bajpayee, Rishabh Dwivedi, Kashmiri Lal Pruthi and Rohit Kumar Mahour accompanied CMRS Garg. Maha Metro Director (Project) Mahesh Kumar, Director (Rolling Stock) Sunil Mathur, Project Director R Ramanathan, Executive Directors Giridhari Paunikar, Arun Kumar, Naresh Gurbani, G P Deharia and Rajesh Patil, General Manager (O&M) Sudhakar Urade and other senior officers accompanied the CMRS team during their inspection.