Age is just the number'. The saying is true for the Young Seniors of Pune, who are leaving for an adventurous cycle expedition from Shrinagar to Leh.
The group of 16, which has dared to plan expedition to explore hilly Himalayan terrain, has only four persons who are below 60 years of age. The eldest is 75 years young, while the youngest is 31 years. The other three in the below 60 category are 55 and two of 49 years.
The enthusiastic group of Young Seniors are regular visitors to various places on their cycles. A couple of years back they had travelled to Nagpur from Pune, a distance of about 725 kms. Visiting places between 200 to 300 kms is a regular activity of this group, who are retired from their services or are professionals still engaged in their respective work.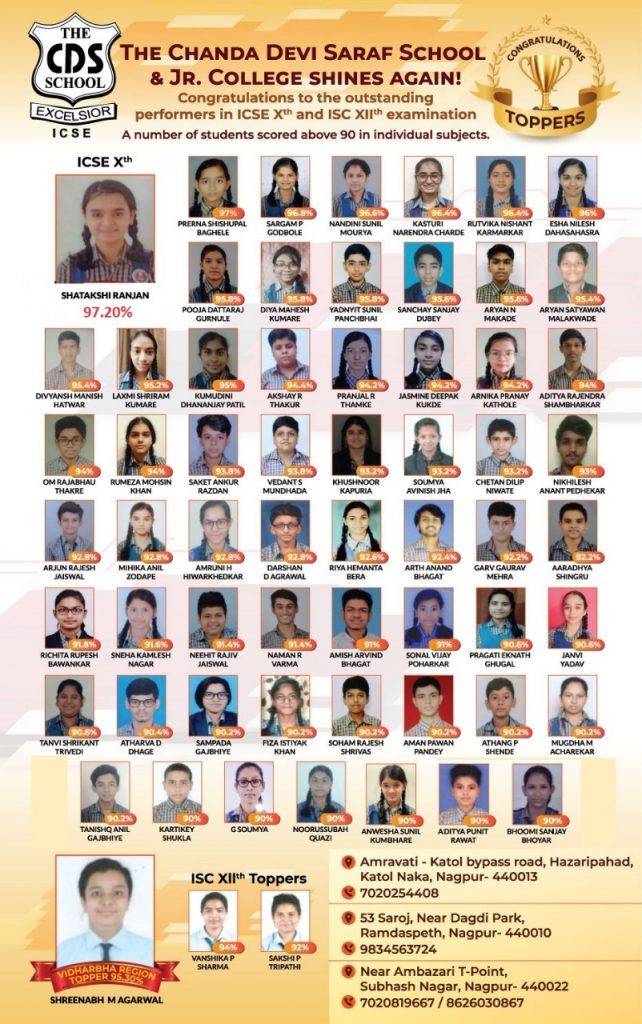 The expedition begins on August 7. They will reach Shrinagar and will stay there for two days to acclimatize themselves with the different environment there. During the expedition they will visit Sonmarg, Drass, Kargil, Khangral, Lamayuru, Alchi, and Leh. By cycling about 60 kms every day the young senior have planned the expedition of 441 kms in the hilly terrain, expected to end on August 16.
Out of the 441 kms 40% is unpaved roads and 60 termac roads. The expedition will also have support vehicle and staff to carry their baggage and other material to meet any kind of emergency, informs Devdatta Tembhekar, who is native of Nagpur and now settled at Pune.