Sensation prevailed amongst wildlife buffs following death of another elephant calf in the famous Kamlapur Elephant Camp, Sironcha in Gadchiroli district, on Friday.
It is reported that two-and-a-half years old 'Arjun', the elephant calf died during noon time in the camp. The reason behind the death is not ascertained so far. It may be mentioned here that 'Sai', a three-year-old elephant calf, died but the reason is still not known, despite forestmen are conducting enquiry into it. Now, this calf died, casting responsibility on Sironcha Forest Division to determine the reasons behind deaths of two calves.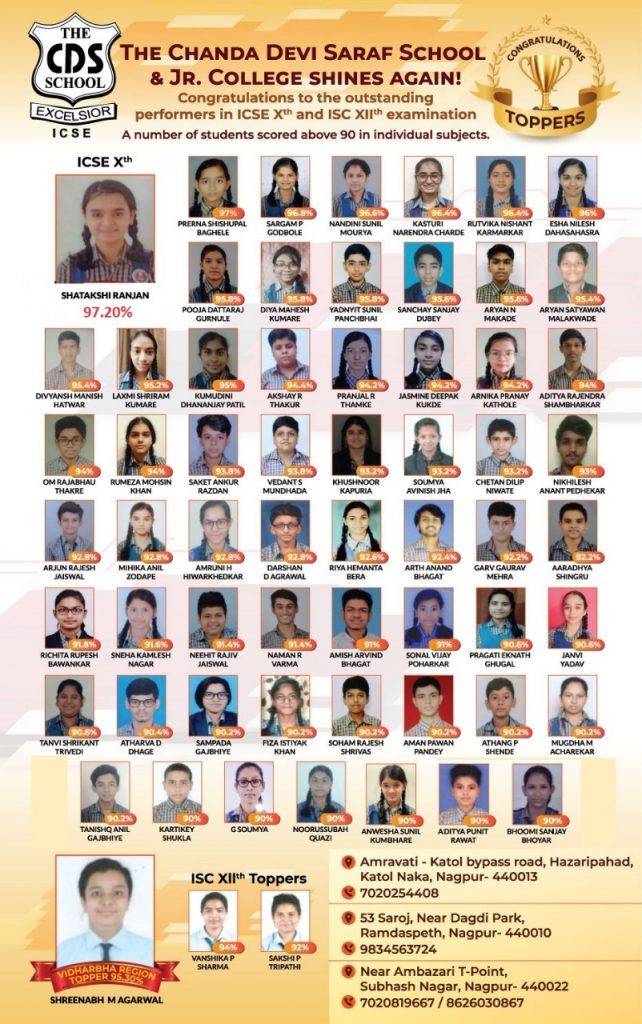 Mother 'Mangla' had delivered 'Arjun' on January 15, 2019 on the auspicious Makar Sankranti day.
Wildlife Lovers are claiming that the authorities concerned at the camp falling in Aheri tehsil were not serious about keeping of the elephants. 'Aditya', a four-year-old elephant, had also died on June 2020. It was stuck in the mud in the nearby lake and then its condition started deteriorating. It breathed its last while being treated.