Nuisance of customers is increasing daily with the increasing price of petrol and diesel at petrol pumps, said Amit Gupta, President of Vidarbha Petroleum Association (VPDA).
Gupta was addressing to media on Thursday. He added that some nuisance elements are creating problems daily at the petrol pumps, making video and sharing it on social media.
He said that some rumors like only air is filled in the vehicles and the meters rotates. There is a switch by which the operator can manipulate reading, and cheating customers and others. Clarifying the entire illegal allegation Gupta said that everything is now automated and such things are not possible. He said that VPDA has also made complaint to Commissioner of Police, Amitesh Kumar and he had fixed a meeting with Sunil Fulari, ACP Crime.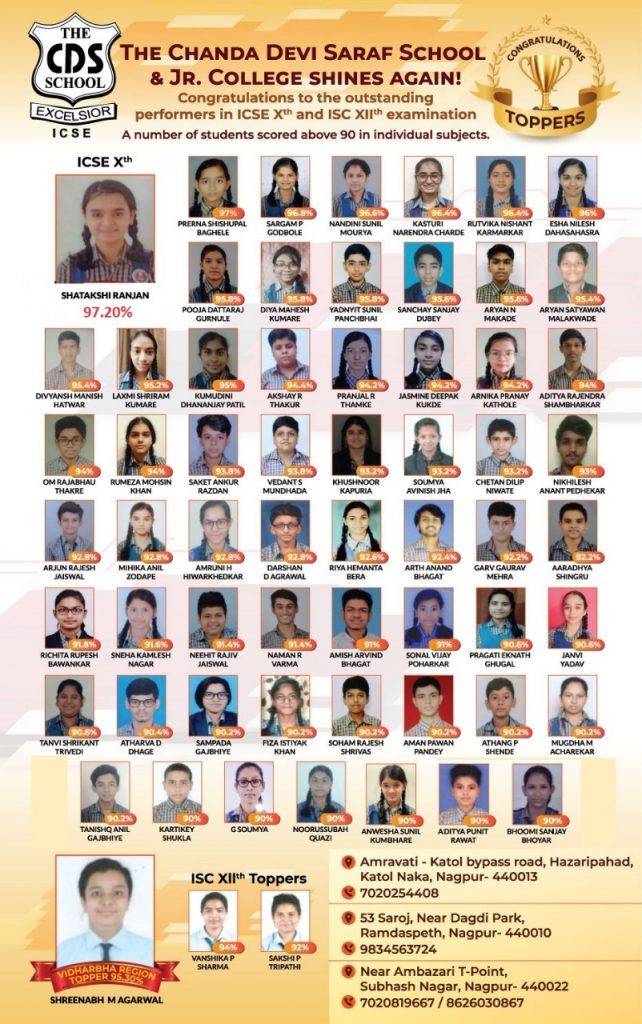 "Now complaint against such culprits will be launched at the police station, and legal action will be taken against such elements," Gupta said.
He added that due to the pandemic the dealers were facing 25 per cent downfall in sale. Financial involvement of the dealers has increased, and monthly commitment and other statutory expenses remains the same.
"Dealers commission is only Rs 3. 10 per liter on petrol and Rs 2.16 on diesel. Operational loses are to be borne by the dealer and hence the business in now not profitable," Gupta said. Also present at the press conference were Pranay Parate, Secretary VPDA, Pramod Agrawal, Narendra Muley, Vinod Agrawal, Harjeet Singh Bagga and Shankar Joshi.