By virtue of amendment in definition of MSME, almost 94% of the total manufacturing & service units have fallen in the ambit of MSME & they should try to avail maximum benefits which are eligible to them said CA Julfesh Shah, Past Vice Chairman of WIRC while addressing a webinar organised by Nagpur Branch of ICAI on MSME Benefits & Schemes.
CA Shah enumerated various benefits of  MSME registration like Collateral free credit under CGTMSE (Credit Guarantee Funds Trust for Micro and Small Enterprises) scheme in which  MSME's can avail maximum collateral free credit both Fund based &  non fund based up to of Rs. 200 Lakhs from Eligible Financial Institutions. Then the most important benefit for manufacturing & service MSME units is protection against delay in payment in which It has been clearly spelled in the act that the buyer has to make payment to MSME seller for the goods/services within the time period mentioned in the written agreement which, in no case, shall exceed 45 days from date of acceptance or date of deemed acceptance. And if there is an unreasonable delay in payment, MSME's have the right to file a case with the facilitation council. MSMEs can register themselves on Trade Receivables Discounting System (TReDS) platform which is an electronic platform for facilitating the financing / discounting of trade receivables of MSME through multiple financiers.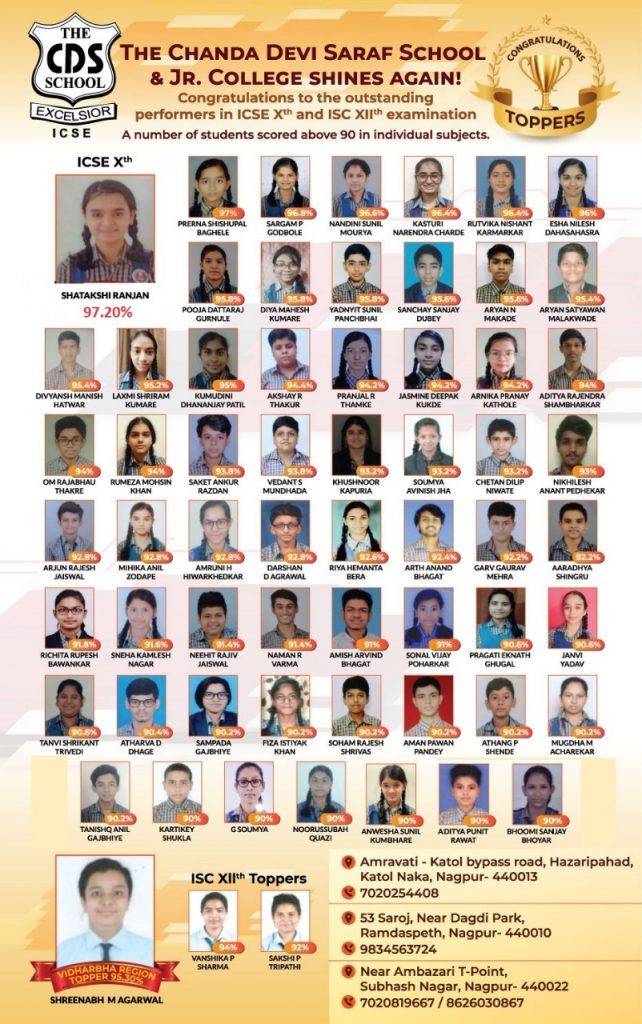 For MSMEs funding, NSIC has entered into a MoU with various Nationalized and Private Sector Banks. Through association with these banks, NSIC arranges for credit support (fund or non-fund based limits) from banks for the MSMEs. MSMEs can also avail Technology Upgradation support Credit Linked Capital Subsidy Scheme (CLCSS) for technology upgradation which provides an upfront capital subsidy for upgrading technology for new or existing MSME's. The scheme provides upfront capital subsidy of 15% on institutional finance of up to Rs 1 crore availed by them. Shah further said that MSMEs can get reimbursement of certification fees for acquiring ISO standards & also are eligible for energy conservation support in which they can avail a concession in electricity bills by making an application to Electricity board along with MSME Registration Certificate. MSME's come under Priority Sector Lending (PSL) in which Banks, by virtue of the directions issued by the RBI, have certain earmarked funds that have to mandatorily be given to MSMEs (at present 40% per cent of Adjusted Net Bank Credit (ANBC) or Credit Equivalent Amount of Off-Balance Sheet Exposure (CEOBSE) at concessional interest rates. Shah further said that the Government is the single largest buyer of a variety of goods. With a view to increase the share of purchases from the small-scale sector, it is mandatory to purchase a Minimum specific percentage (25%) from MSME vendors & there is an advantage in tender participation and procurement from MSME's. Multiple schemes like Interest Subvention of 2%, Scheme of Fund for Regeneration of Traditional Industries (SFURTI), Assistance to Training Institutions (ATI) are also available for MSME's.
At the outset, Chairman of Nagpur Branch CA Saket Bagdia made introductory remarks & said that MSME is the most vital sector for economic growth of the country as it contributes to almost 40% of the GDP & also is the largest employment generator in the country. Proper awareness & updation about various benefits & schemes of MSMEs is the need of the hour and hence Nagpur Branch always takes initiative to organize such programs which are beneficial for the society at large.
Past Chairman CA Suren Durugkar introduced the speaker, CA Jitendra Saglani, Vice-Chairman coordinated the proceedings while Secretary CA Sanjay M Agrawal proposed formal vote of thanks. Present on the occasion were CA Akshay Gulhane, Treasurer, CA. O.S. Bagdia, Past Chairman, CA. Ashok Dalmia, CA Suresh Kewalramani, CA. Irfan Haq, CA Venkatesh Chari, CA. Nitin Agrawal and a large number of Chartered Accountants.