Local train services will be available for people in Mumbai, who have taken two doses of Covid vaccine, and have completed 14 days. The passes to these persons will be issued by Mumbai Municipal Corporation through an App or offline manner.
The decision announced by Maharashtra Chief Minister Uddhav Thackeray, is a major relief to people in Mumbai. However, he did not announce any relaxation for other parts of the state. The decision about relaxation of norms for restaurants, hotel and others will be taken after meeting of the Task Force on Monday.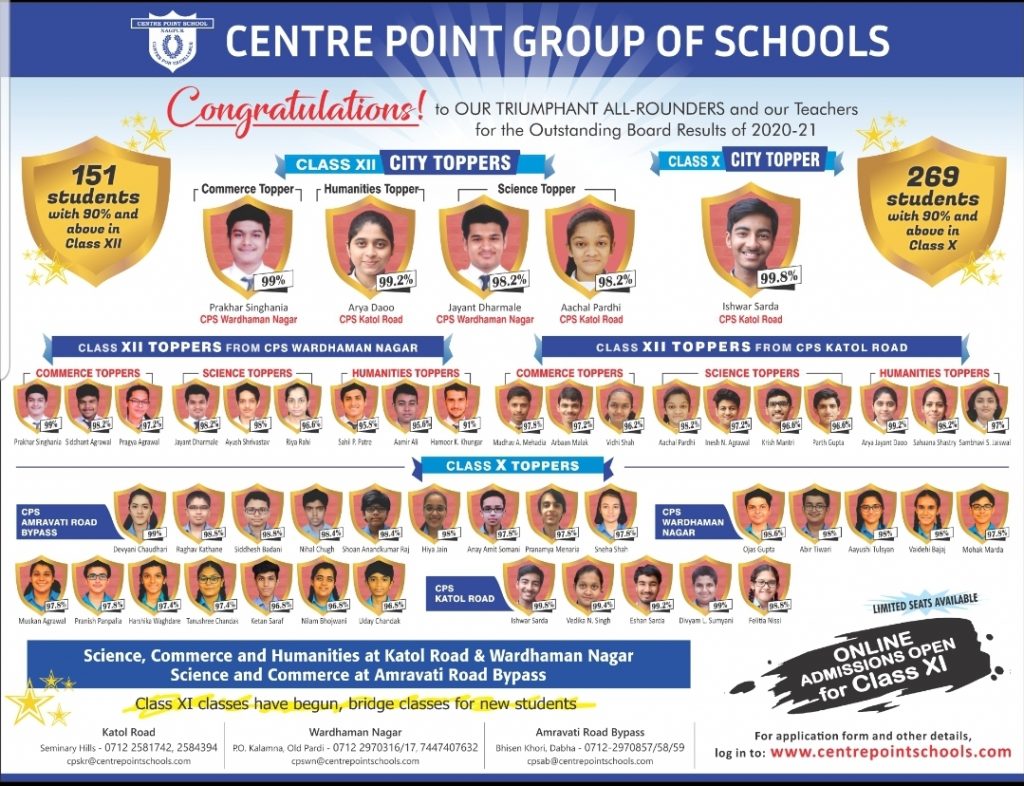 Surprisingly Thackeray mentioned Pune as one of the districts having high percentage of Corona patients, where Deputy Chief Minister Ajit Pawar has announced relaxation of norms on Sunday.
Thackeray mostly spoke about natural calamities faced by the state and efforts of the administration in saving lakhs of lives. He also mentioned that the Centre should relax limitation of 50% reservation and grant States the rights. The statement was in connection with demand for reservation to Martha community.
When everyone was expecting that the relaxation in norms will be announced, Thackeray deferred it. He appealed to the people to follow the Covid Appropriate Behaviour, even after relaxation of norms.
Referring to recent floods and landslides he said permanent solutions will have to be worked out to prevent loss of life and property. Experts in this field are being consulted.