Just a day after reporting single positive case, Nagpur district on Sunday witnessed 5 new COVID cases. Also, the district completed one week when no body died of COVID. The active cases too have been come down to 174.
From the total five cases, the city registered 4 new cases while single case was marked in rural area. This has taken the cumulative positive cases to 4,92,930.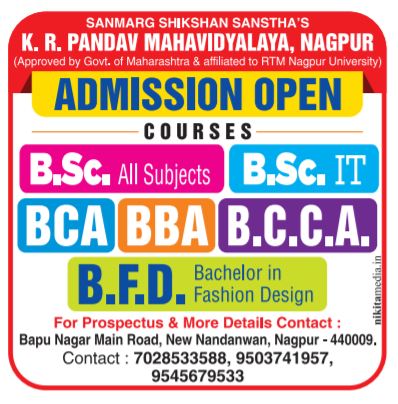 As far as recovery is concerned the district is witnessing steady going as 14 persons became free from coronavirus. This has taken the cumulative recovery to 4,82,639. With steady recovery and fall in new COVID 19 cases, the active cases have come down to 174.
The reduction though is not substantial, every single recovery and every single person getting discharged from the hospital is a good thing.
The recovery rate too remained at 97.91%. On death count the people of district are heaving a sigh of relief as onSaturday, the seventh consecutive day, nobody died ofthe virus.
The cumulative death count stood at 10,117 with 1622 persons who died of the virus werenotthe residents of district.