Orange City Hospital & Research Institute (a unit of Ravi Nair Hospitals Private Limited) has been serving needy central Indians since last 25 years through 60 department served through 30 speciality clinics and 150 doctors.
It is an ISO certified and fully NABH certified Heath Care Institute.

OCHRI's Department of Nephrology & Urology has set a unique benchmark in central India for having successfully undertaken 133 Kidney transplants
since 2003 and set a trend by commencing Cadaver Transplant and initiating Green Corridor in Nagpur.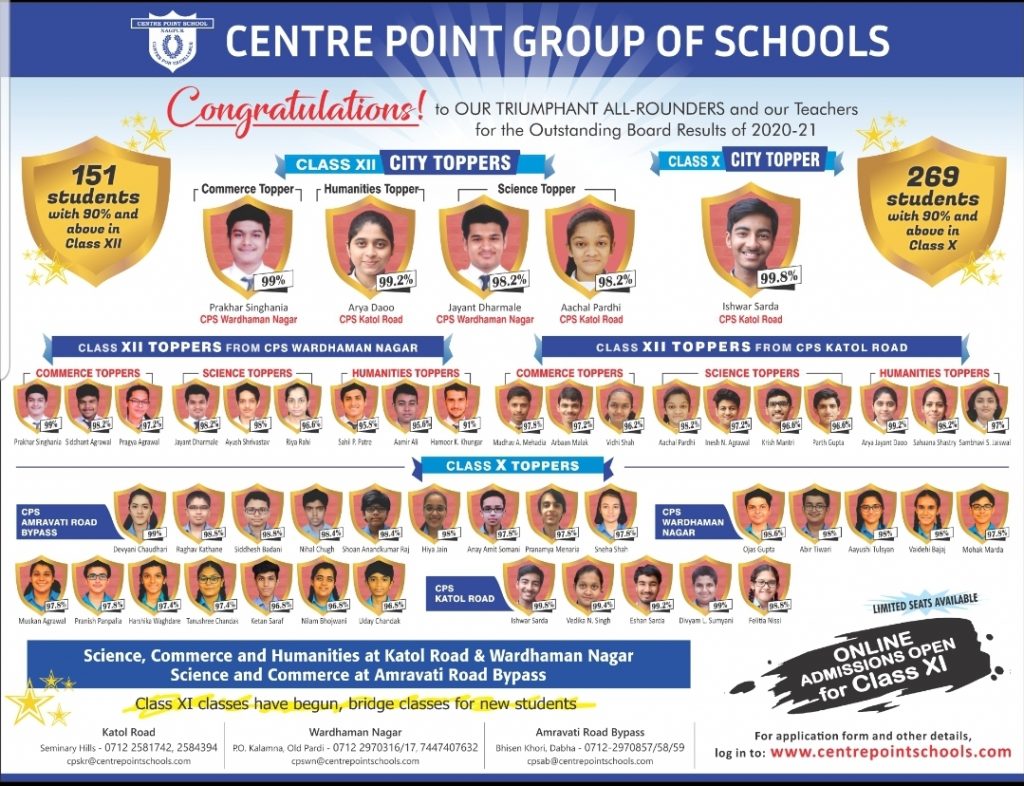 OCHRI's Kidney Division attends to kidney failure
patients reaching from all across central India and provides regular dialysis facilities apart from rendition of allied intricate Nephrological and Urological expertise. Even during these ongoing Covid pandemic, kidney and urological surgeries continued normally along with regular dialysis for Non-Covid patients at OCHRI.

Looking into the increasing number of needy kidney failure patients reaching them for solace and in continuation to series of various camps as part of
social community initiative to commemorate its 25th year completion, OCHRI Nephrology division has announced subsidized Dialysis program.
All those who are registered for this subsidized dialysis program between 9th to 23rd August 2021 will be provided subsidized dialysis facility @Rs.1000/- only
per session excluding a subsidized kit of medicines, consumables and investigations.
To register for this dialysis program, one may connect with Ms.Bharti in 9595808597 for related details