A delegation of Aam Admi Party (AAP) met MLA Vikas Thakre and handed over a memorandum addressed to Energy Minister Dr Nitin Raut. The delegation has demanded steps to waive power bill upto 200 units.
Nagpur Unit Secretary of AAP Bhushan Dhakulkar has informed that Dr Raut had assured that bills upto 200 units will be waived. The assurance was also given even during the last Assembly elections.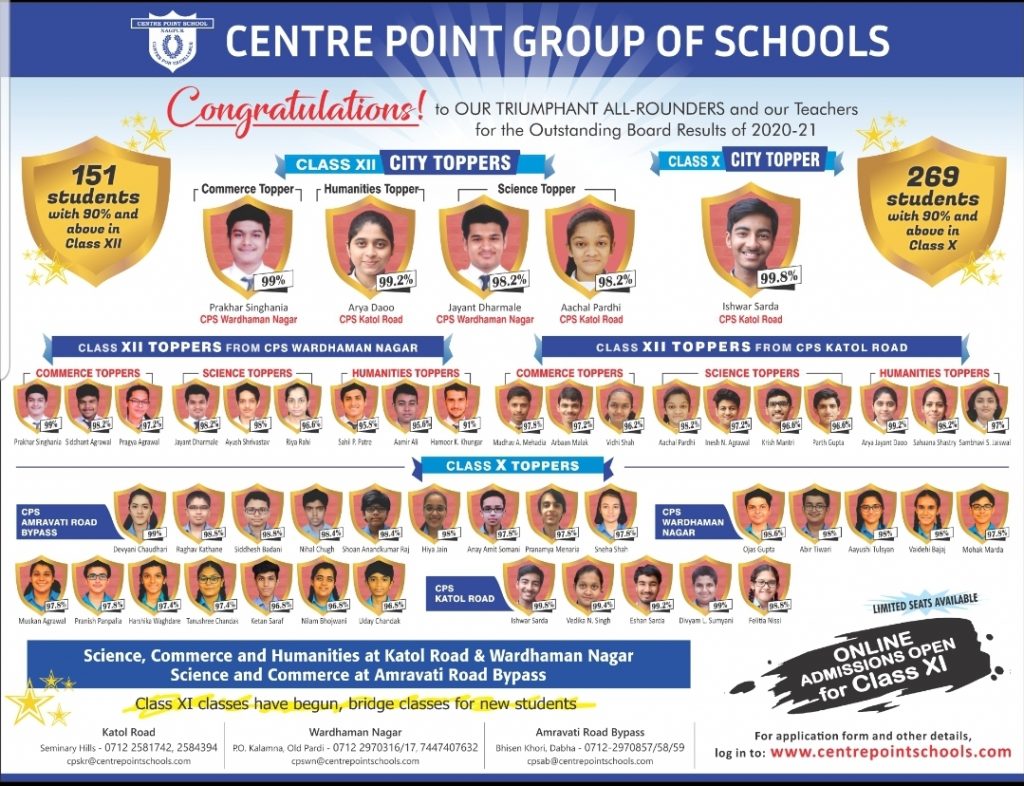 The letter of demand submitted by the delegation on Monday is addressed to Congress Party leader Rahul Gandhi. The Energy Ministry is with Congress Party in the Maha Vikas Aghadi. The assurance by Congrss should be fulfilled, informs Dhakulkar through a press note issued her.