In yet another cyber crime, a person created fake Facebook profile of commissioner of police Amitesh Kumar and demanded money from people. The fake profile also used photo of Amitesh Kumar. The accused using the fake ID sent messages to Facebook friends of Amitesh Kumar and asked them for money.
The friends realised that this was a fraud and immediately alerted the CP.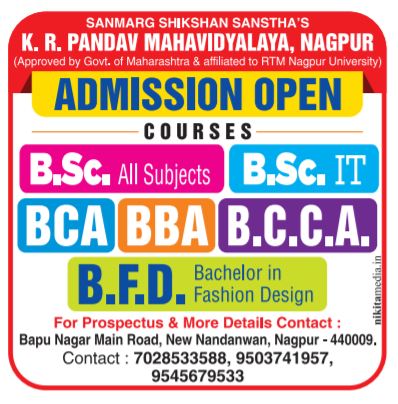 The cyber cell has traced the mobile that was used to create the fake profile. It is being said that the mobile phone is in Rajasthan. Now, the cyber cell is trying to get their hands on the culprit.
This is the second time in six months that a com missioner has created at fake Facebook profile.
Notably similar cyber crime incidents of creating fake Facebook IDs of dignitaries from different areas of the city have been exposed earlier.