Orange City Hospital & Research Institute, owned by Ravi Nair Hospitals Private Limited is an ISO & fully NABH accredited multi super speciality hospital which is endorsed as the brand ambassador of central Indian health care sector and is serving needy Central Indians since 1996.
OCHRI was one of the first private multi super speciality hospital in Nagpur to have been asked by Government to start admitting Covid patients during 1st surge. Moreover, during Phase 1 & Phase 2 of Covid vaccination program, OCHRI justified its inclusion by Government amongst 10 private hospitals by ensuring zero vaccine dose wastage and maximum efficiency.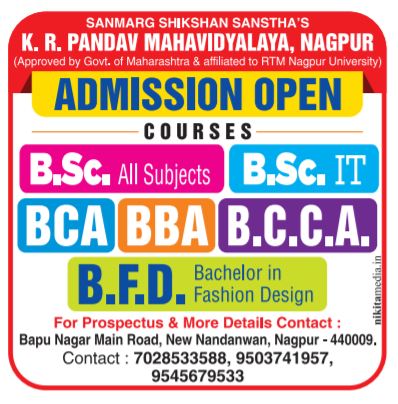 Subsequently OCHRI supported the government in managing indoor Covid patients during the second surge also by running an 81 bedded Covid Hospital and a 35 bedded Covid Care Center.

Orange City Hospital & Research Institute was recently recognized by Nagpur IMA for the extraordinary exemplary work done by TEAM OCHRI during Covid times with a touch of humanity and kindness.

Dr. Sanjay Deotale- Nagpur IMA President, Dr. Anil Laddhad- MMC Member and Dr. Sachin Gathe- Nagpur IMA Secretary felicitated Dr. Anup Marar- OCHRI Director on behalf of TEAM OCHRI in august presence of Dr. Ashok Arbat- VHA President and Dr. Pradeep Arora- Legal counsel for Nagpur medical
fraternity.

On behalf of RNHPL management and OCHRI staff members; Dr. Anup Marar thanked Nagpur IMA for creating a culture of recognition which will go a long way to foster brotherhood amongst fraternity and also motivate health care workers.