Union Minister of Youth Affairs and Sports, Anurag Singh Thakur conferred the National Youth Awards 2017-18 and 2018-19 at Vigyan Bhawan in New Delhi today.
Commemorating the International Youth Day 2021, ten young winning entrepreneur teams of the agri-enterprise challenge S.O.L.V.E.D 2021 (Social Objectives-Led Volunteer Enterprise Development) were also felicitated by Anurag Thakur.
Total 22 National Youth awards were given in individual and organisations categories. Total 14 awards were given for NYA 2017-18, which includes 10 awards in individual category and 4 awards in Organization category. Total 8 awards were given for NYA 2018-19 which includes 7 awards in individual category and 1 award in Organization category. The award comprises of a medal, a certificate and a cash prize of Rs 1,00,000/- to individual and a cash prize of Rs. 3,00,000/- to organization respectively.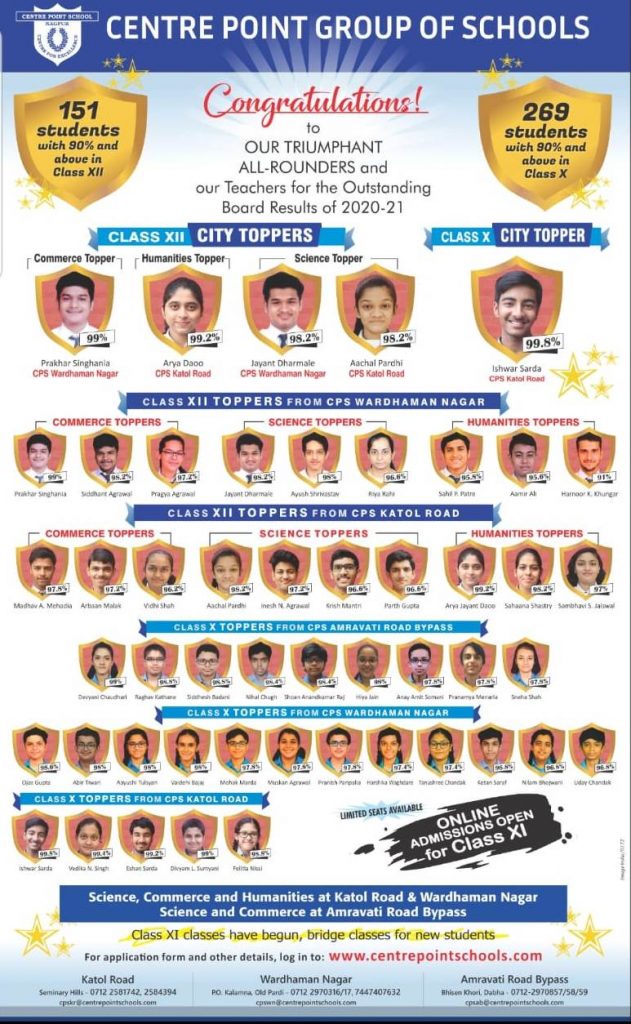 Among the awadee a young author Siddhart Roy from Nagpur was awarded the National Youth Award for the year 2018-19 in recognition of his outstanding social services to the community. He is a young author and a dedicated social worker. He is the author of a book named the "The Special Fish". He used the earning from the book for Vidarbha farmers. He wrote another book titled "Rise in Love" which deals with the life of a rape victim in the Indian society. He has directed several shortmovies for social awareness. He has been associated with various schools and NGOs for imparting education to kids.
Speaking on the award ceremony Anurag Thakur said, "Today marks the annual celebration of International Youth Day, designated by the United Nations (UN). International Youth Day is not just a day on the calendar. The youth of India while being the "Future of India" is more importantly "India's Present". They are the drivers of ideas and innovation in this age of AI – "AatmaNirbhar Innovation".