A probe should be ordered into the shocking incident of accident of the unlawful helicopter manufacturing (Rancho innvovation) and its accident resulting in the death of one youth at Fulsaweangi village, Mahagaon tehsil of Yavatmal district on Wednesday, demanded Adv Vinod Tiwari having wide experience in criminal laws.
Adv Tiwari submitted a memorandum to Uddhavrao Thackeray, the Chief Minister, and Sitaram Kunte, Chief Secretary, requesting them to conduct an enquiry into this serious matter. He wanted that they should recommend to the Centre for enquiry by National Intelligence Acadey, Intelligence Bureau or CBI.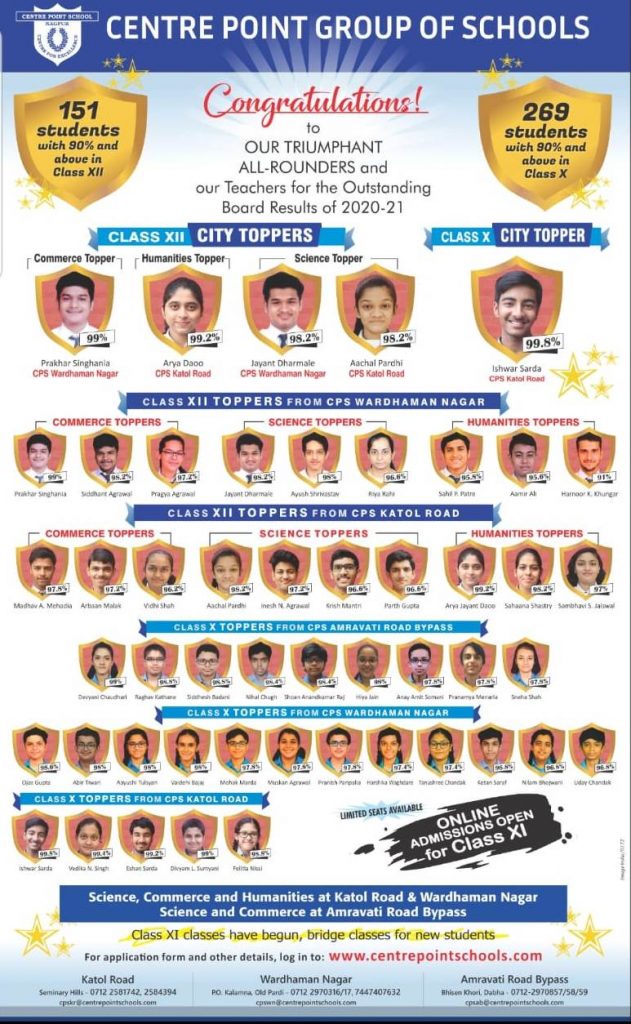 He drew the attention of the authorities towards so-called making of helicopter and trial run by a youth in such rude, uncontrolled and very dangerous manner.
It is a big criminal activity and violation Aircraft Act as well as settled provisions of Indian Penal Code. He asked as to how such manufacturing of helicopter was taken up and who was funding, aiding and abetting it.