A delegation of Nag Vidarbha Chamber of Commerce (NVCC) lead by Farque Akbani, Vice-President recently met Dilip Dodke, Chief Engineer MSEDCL and submitted memorandum.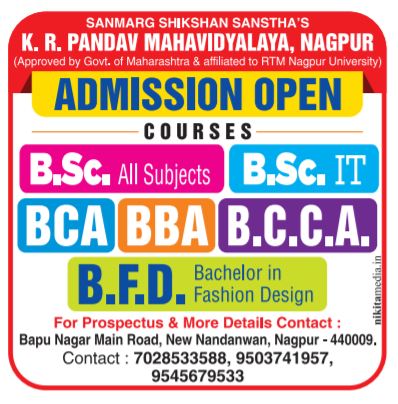 Akbani informed Dodke, about the problems caused due to improper maintenance of service feeders. He also broughtn attention the problems caused to traders and people due to interruptions in power supply.
Akbani suggested for adding new feeders or even having two switches. Dodke after patients listening assured to take necessary action regarding the issues. Also present were Gajanan Gupta and Salim Ajani.