A  great relief to the residents of Dhontali area and especially of Vighnaharta Apartment, as the Nagpur Municipal Corporation's (NMC) Fire Department succeeded in controlling the fire.
An incident of fire was reported at flat number 201 and 202, of second floor of Vignaharta Apartment, Chitale Marg, Dhantoli at 9 am today. The cause of fire is not cleared yet. But due to the prompt action by Fire department, three fire tenders from Ganjipeth Fire Station, Civil Lines Fire Station and one water browser reached the spot and started extinguishing operation.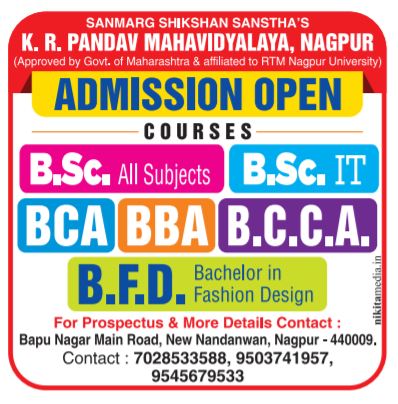 Being a residential area, there was great possibility of spreading the fire and also of property and life threats also. But the vigilant Fire personnel got control over the situation within 30 minutes,  without any causalities.   
Fire was fought under supervision of Station Officer Bhagwan Wagh, leading firemen Sunil Barde, Umesh Dhande, Rajesh Nimje, Rajendra Prajapati and others.