As the COVID positive cases are going down, the state government and the district administration has started relaxing restrictions and issued new guidelines. The directives which will be implemented from August 15.
As per the new guidlines, now if the marriage function is being organised in hall then 50 per cent of its capacity or maximum 100 people will be allowed. For marriage functions being organised in lawn 200 people will be allowed.
In the order issued by district collector R Vimala all shops, shopping malls and restaurants are allowed to open till 10pm.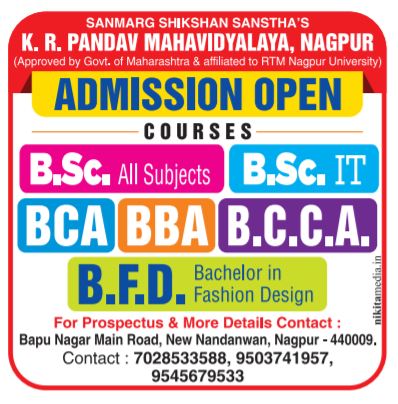 The indoor and outdoor games will also functional as before. In case of last rites, 50 people instead of 20 will be allowed to participate.
Similarly, social, entertainment programmes are allowed to run till 10 pm. Amusement parks and boating have been regulated.
Gymnasiums, salons, beauty parlors, spas, wellness centers and yoga centers are allowed to open till 10 pm with 50 per cent capacity. However, religious places, swimming pools and coaching classes will remain closed.