The Maharashtra government has provided a big relief to parents of school-going children as government has ordered schools to cut fees by 15 percent for the 2021-22 session in view of the Corona period.
An official notice was issued by the government on August 12 in which the government has asked all government and private schools to refund additional fees or the amount collected by the schools.
According to the GR, the school management will either adjust the additional fee (against the reduced 15 per cent) next month, quarter or academic year, or refund the same.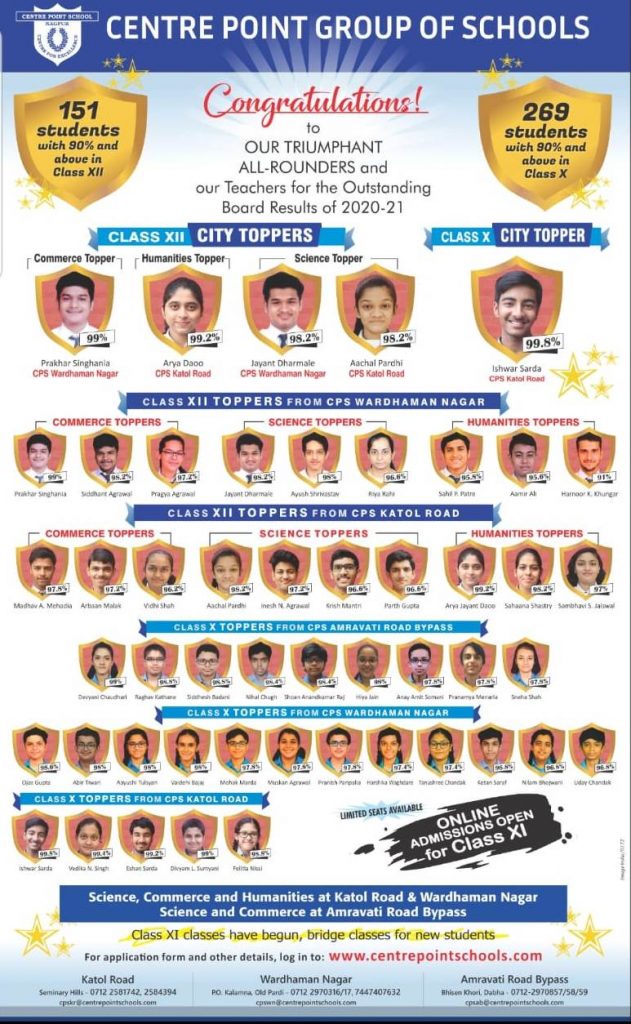 In case of any dispute, complaints should be raised with the divisional fee regulatory or the divisional grievance redressal committees whose decision will be final.
"In case of non-payment of fees or pending fees, students should not be prevented from attending physical or online classes and exams. Also, their results should not be withheld" GR reads.
"These orders will be applicable to schools of all boards and all mediums with immediate effect," the GR added.