To express their anger against the demolition of roadside shops in the Anti-encroachment drive several physically challenged people blocked Mayor Dayashankar Tiwari's car on Friday at NMC.
Several anguished shopkeepers took out Rasta Roko Andolan today to express their anger against the drive.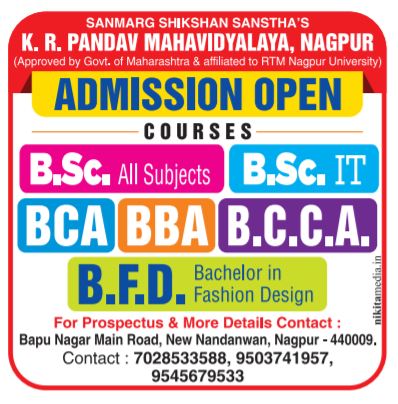 The agitators expressed their agony that NMC officials have taken away their only chance to earn livelihood for their families. "Do they (NMC) want us to beg?," the protesters said.