Goods train carrying coal derailed near Badnera around 1.30 am.
The train was transporting coal to Narkhed. A few coal loaded containers derailed in Daryabad area, near Badnera.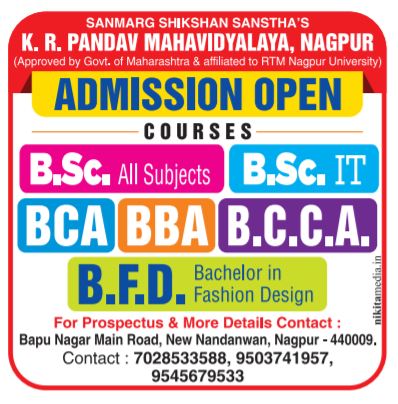 They overturned, but the traffic being very low in those hours, it did not disturb rail services. Only Natkhed –Bhusawal passenger is likely to be delayed.
Clearing the track is in progress on war footing. The traffic is expected to resume smoothly by Sunday night.