Dnyanvardhini Geeta Prabodhan Project has organised Prashant Manohar Pardikar Memorial Open Geeta Essay Contest 2021.
The topic of the contest is 'Shrimad Bhagwat Geetetil Karma Siddhanta- Vyawharik Upayuktata'.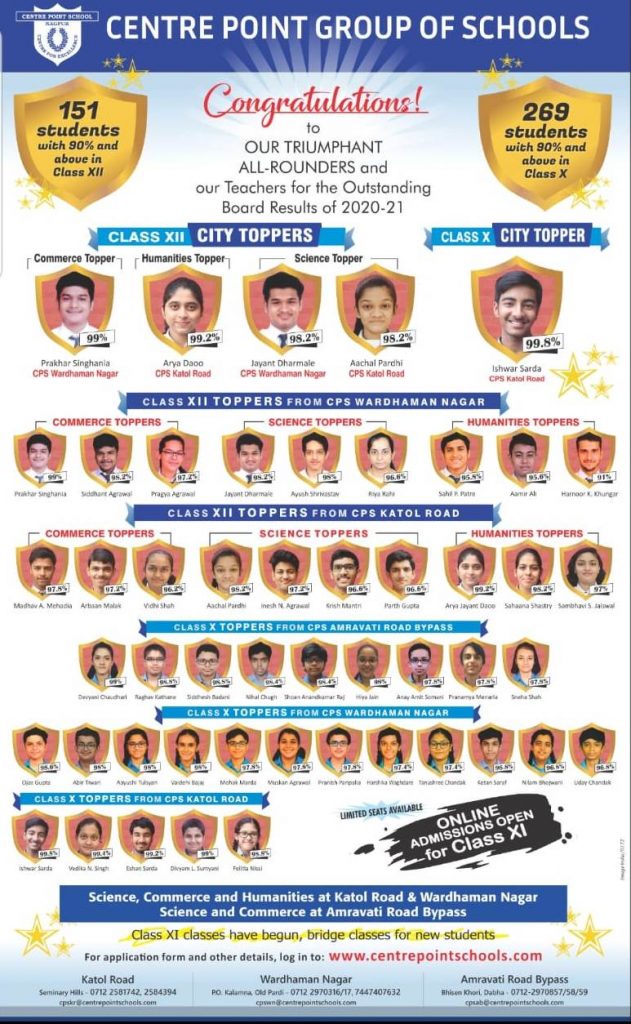 The participants should send their essays in Marathi and Hindi and follow word limit of 2,000 words. They should send hand-written essays on full scape paper on one side along with full name, address, age, profession and education.
The essays should be sent to Principal Dr Sudhir Bodhankar, President, Dnyanvardhini, Geeta Bhavan, 201, Bajaj Nagar (first floor) opposite AshishTower, Nagpur 440010.
Three prizes of Rs 1,000, Rs 600 and Rs 400 would be given to three best essays in Marathi and Rs 500 for essays in Hindi.