12 NMC gardens to be watered using treated sewage water
Nagpur Municipal Corporation should plan a programme to make Nagpur pollution-free in the next five years. While planning modern parameters should be employed. With the help of corporators, five lakh saplings should be planted for the protection of the environment. This was stated by Union Surface Transport Minister Nitin Gadkari. He was speaking during the inauguration of 12 gardens to be watered using wastewater. The drain water will be used after treatment. Three projects were commissioned on Sunday. The programme was held at Shankar Nagar Garden.  Former Chief Minister and Leader of Opposition in State Assembly Devendra Fadnavis, Mayor Dayashankar Tiwari were the guests.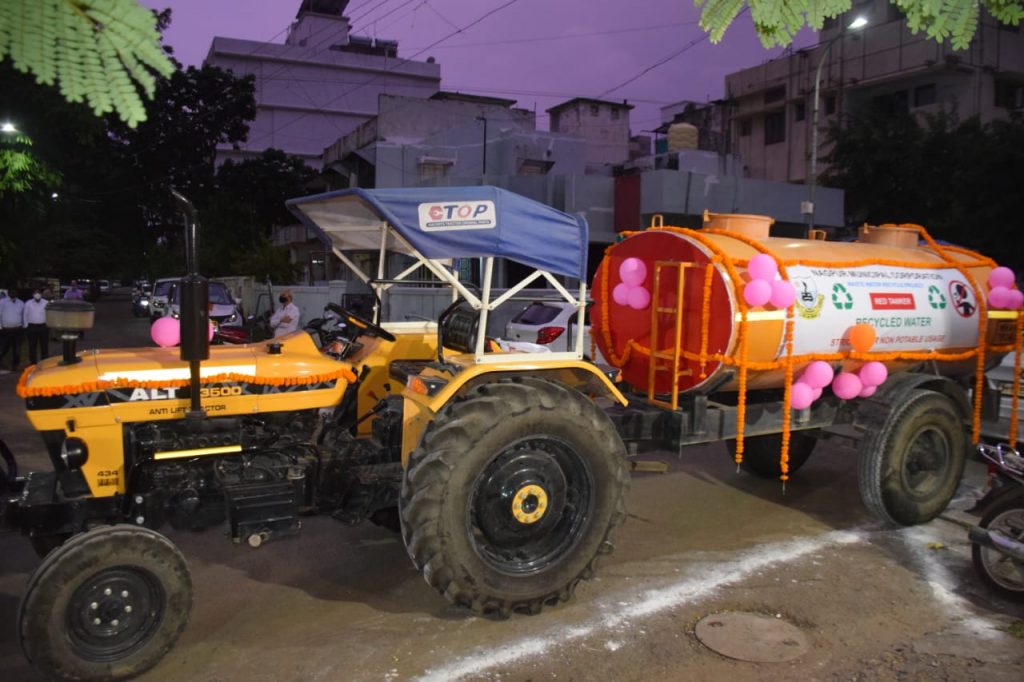 Gadkasi said that Nagpur Municipal Corporation has taken initiative in utilising wastewater. While utilising the wastewater it has also earned revenue from it. The experiment at Narendra nagar Garden was successfully implemented. Now NMC has taken up a similar programme at 12 gardens. The remaining water will be used for construction work. Similarly, sports grounds, about 240 in number, will be developed using this treated water. For the purpose, Rs 240 crore have been earmarked.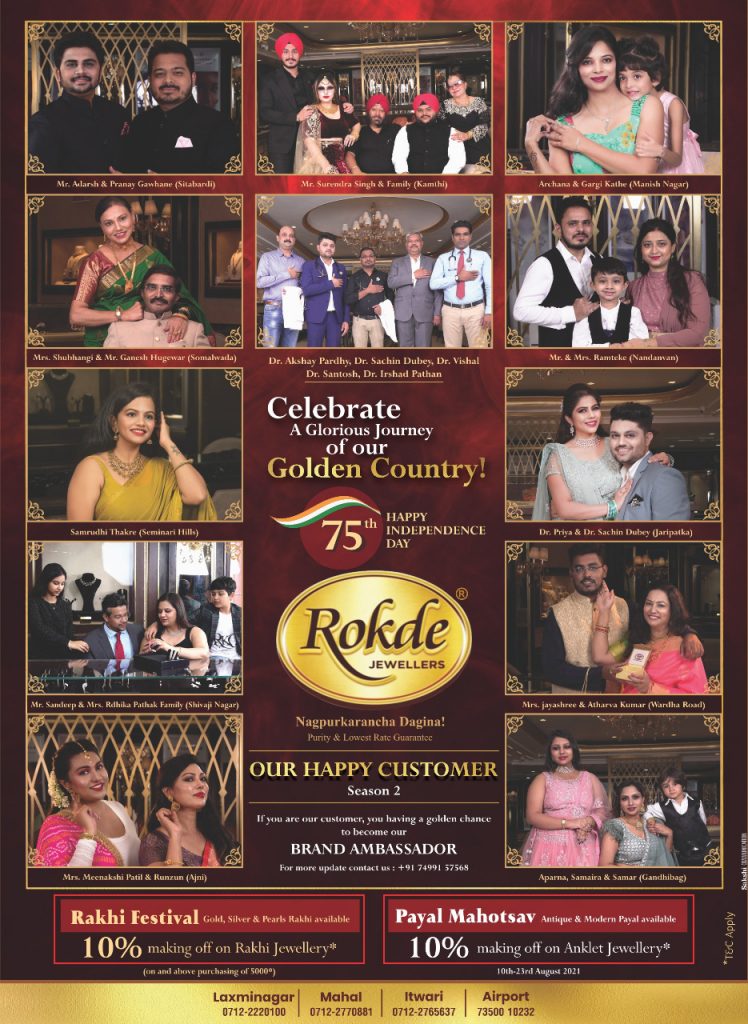 Fadnavis said that 90 percent of common diseases are caused by contaminated water and 10 per cent through industrial waste. The problem can be tackled by the treatment of sewage water. He also referred to Namami Gange programme through which Ganga river has been cleaned, with the initiative of Gadkari.
Mayor Tiwari gave information about the project undertaken. In the near future, solar energy will be used to operate the Sewage Treatment Plants installed at these gardens. The treated water will also be made available for construction works through Red Water Tankers.
The entire project is being conducted using Japanese technology. Rite Water Solutions, Nagpur, is installing the entire treatment plant units. It has entered into an agreement with a Japanese company.