IndianOil has initiated the 'Medha Chatravriti Yojna' to facilitate meritorious girl students who topped Class X board exams across 30 state and central education boards. Seventy-five girl scholars have been identified under this program from every state board and central board of education, coinciding with India's 75th Independence Day being celebrated as Azadi ka Amrit Mahotsav.
Mr. Shrikant Madhav Vaidya, Chairman, IndianOil, launched this CSR initiative today, which will benefit 2,250 girls who appeared in the 2020/2021 Class X board exams. A total sum of Rs. 2.25 crore will be dispensed under this initiative.
In Maharashtra State Board, 34 meritorious girls from Marathwada region; 14 from Pune; 10 from Vidarbha , 15 from Goa and one each from Mumbai and Nashik were felicitated today.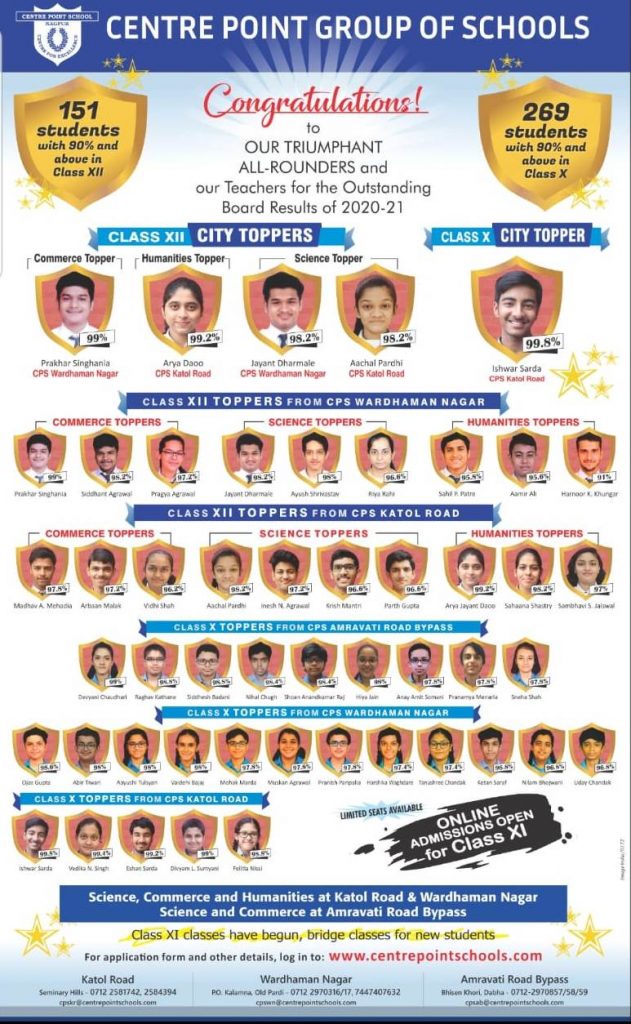 Under the scholarship, the recipient received Rs. 10,000 and a certificate. This scholarship will act as a source of motivation for the beneficiaries for their higher studies. The scholarships are awarded based on merit and as recommended by the respective education department.
"As a responsible corporate with strong social stewardship, IndianOil has been undertaking several CSR initiatives to support the educational needs of the youth. We hope these scholarships will propel the girl students towards achieving their academic goals and carve out a bright future for themselves. It reflects our belief that educated girls build stronger families, communities, and economies," said Mr. Shrikant Madhav Vaidya, Chairman, IndianOil.