The agitation of Vidarbha Rajya Andolan Samiti for the demand of separate state of Vidarbha ended on Independence Day.
The agitation had begun in August Kranti Din. The second phase of this agitation has been announced. The rasta roko and jail bharo andolan will be launched on August 26 in Vidarbha and goa bandi for former chief minister Devendra Fadnavis to bring pressure on Centre and energy minister Dr Nitin Raut for electricity bill waiver.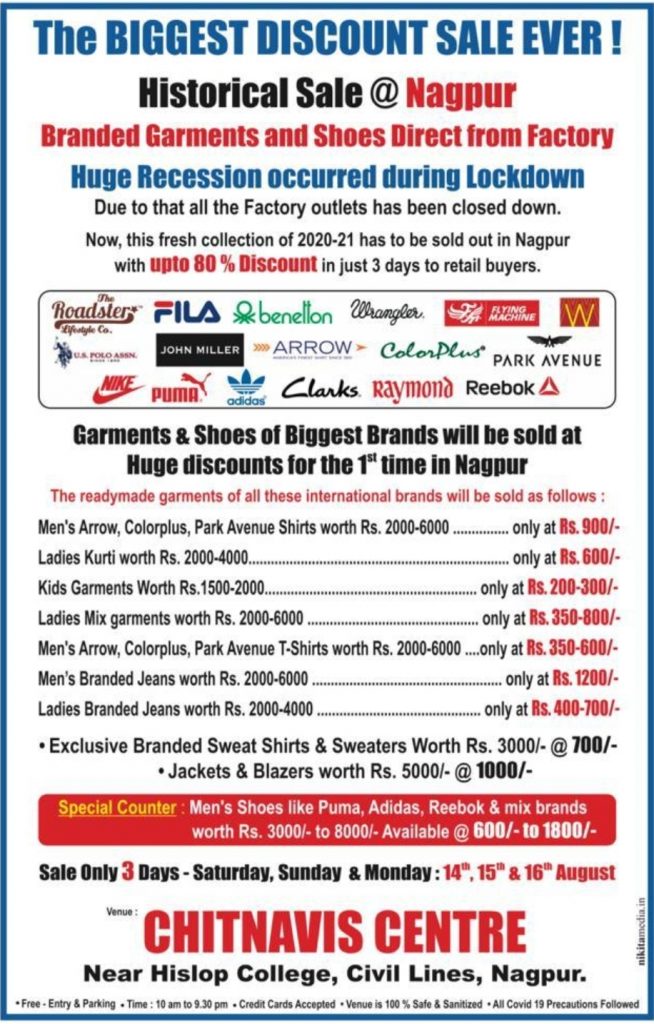 The activists of Vidarbha Rajya Andolan Samiti did one day fasting during an agitation at Shaheed Square in Itwari on 75th Independence Day.
Activists from Vidarbha led by Adv Wamanrao Chatap, Ram Neole, Ranjana Mamarde and Mukesh Masurkar took part in fasting at 10 am.
The planning for agitation in the second phase was done in the meeting held in the afternoon. Ram Neole moved the resolu tions.
The police detained leaders and workers on last Tuesday. The pro Vidarbhaties are on sit in stir from Monday for the demand of Vidarbha state.