"In the year-long celebration of 125th Anniversary of Mure Memorial Hospital, we will organize multiple webinars on issues related to general health, mental health, post-Covid related topics, and educational programmes. Along with this Blood Donation camps, health check-up camps in slums and rural areas will be organized". This was stated by Vilas Shende, Director of Mure memorial Hospital, Nagpur.
Mure Memorial Hospital (MMH), a charitable hospital, has been catering to public health facility. It has recently celebrated its 125th foundation day. With a mission to serve citizens with the best medical facilities, multi-speciality, sustainable healthcare, Mure Memorial Hospital has been serving the social and economically weaker sections for these many years.
While talking to The Live Nagpur Shende shared about the facilities provided in the hospitals and the future plans of expansion.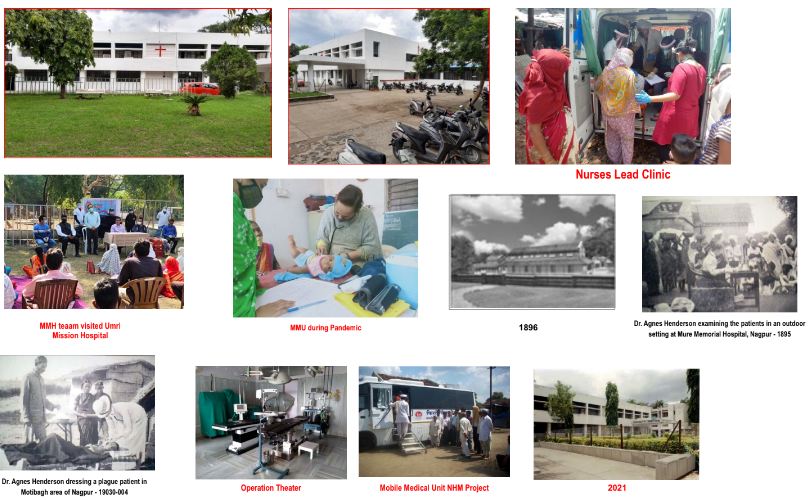 "Since pandemic began the hospital staff has been spreading awareness regarding Covid and other diseases in rural and urban areas of Nagpur District" he added.
"During the first Covid wave we had organized health check-up camps for labourers who were travelling to other parts. A health check-up camps for police personnel and truck drivers were also held. Later we had also set-up community clinics especially for mother-child" he said.
MMH also held awareness programs in rural and slum areas through mobile medical van.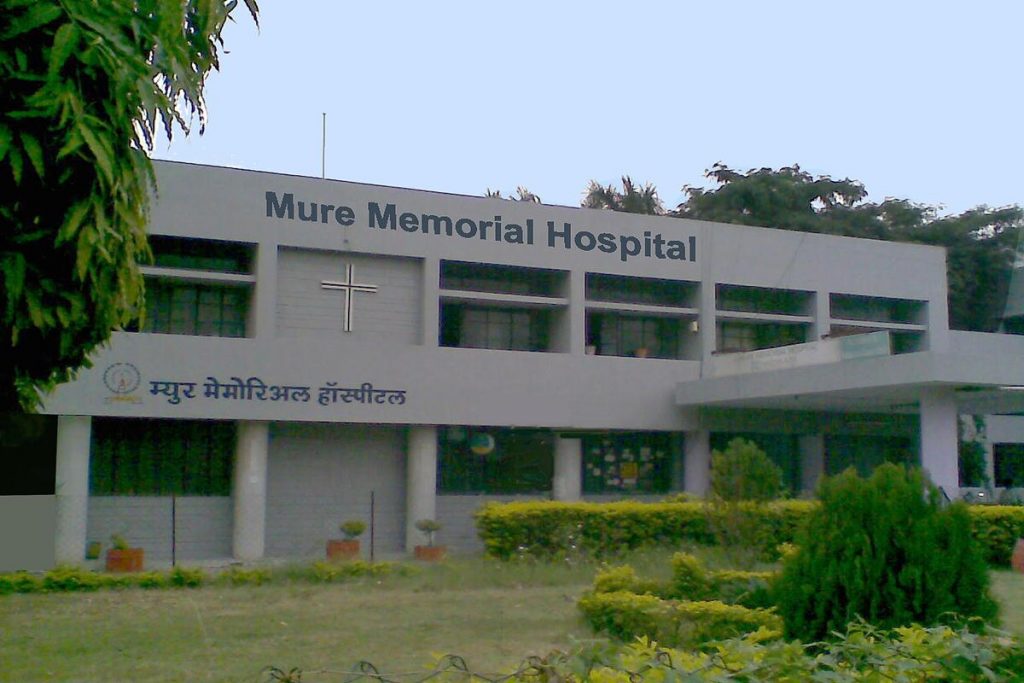 "During COVID second wave the hospital had installed a 50-bed COVID-19 ward in the premises. If Nagpur is affected with the third wave we are prepared with all the necessary medical aid" he said. MMH has set up 100 oxygen beds in the hospital along with oxygen plant," To boost the confidence of people timely counselling by doctors was done.
The Hospital also conducts a nursing school where the students are trained, and after that, a medical unit is led by them. They get adequate experience for working in the community.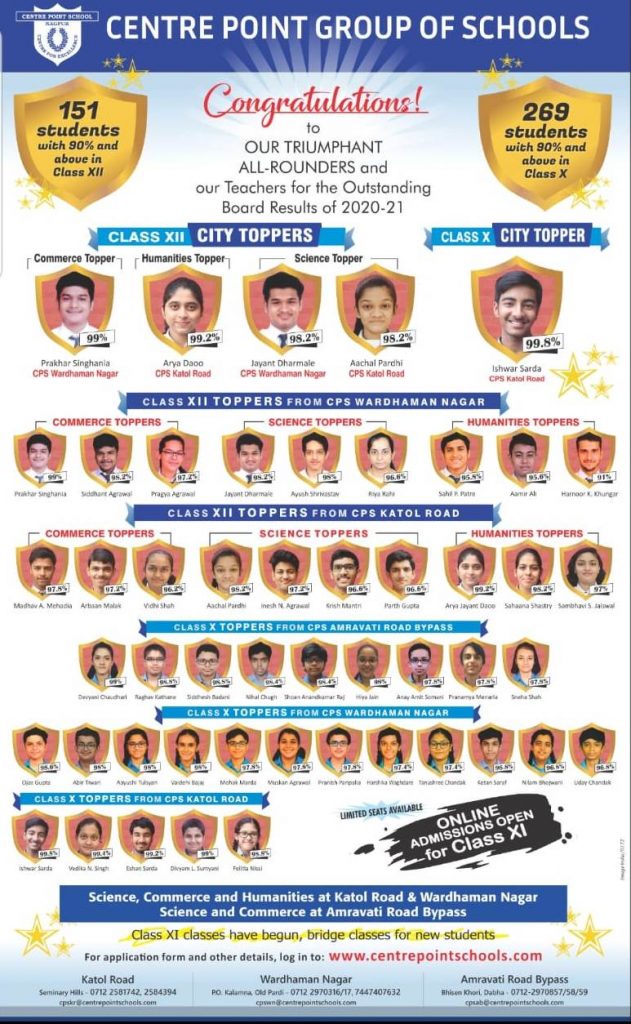 "Nursing is a noble profession that needs to be addressed. Parents must encourage their children to opt for nurse as it has new opportunities in the profession and as the world is under Covid-19 pandemic we need more nurses, and medical staff to save people from the dreaded disease", Shende opined.
MMH has a team of specialized doctors, nurses, and medical staff with high-end technological machinery used in operation and treatment. The hospital has department of Medicine, General Surgery, Obstetrics & Gynaecology, Paediatrics with Paediatric Surgery, E.N.T., Ophthalmology, Orthopaedics & Trauma Care, Oncology, Haematology, Dermatology, Psychiatry, Physiotherapy, Dietetics, Dental, Burns Unit and Plastic Surgery.
Services: It has 24 hours emergency services, four well-equipped Operation Theater, 9-bedded ICU & ICCU, 24 hours Pathology with facilities of Biochemistry, Microbiology, Cytology and 24 hours Pharmacy.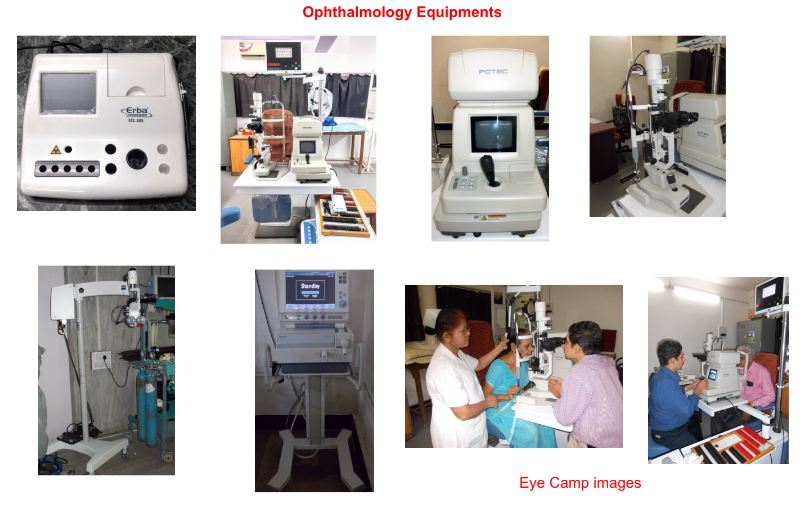 Projects:
1. Helen Home for Aged
2. Mobile Medical Unit (Rural Nagpur) National Health Mission (NHM)
3. Emergency Health Fund Federation in slums of Nagpur City
4. Community Care Center.
5. Deaf & Blind Children treatment and rehabilitation Project.
MMH also offers two schemes for 'Below Poverty Line' having 'Yellow Ration Card'. They can avail free treatment and those who are 'Above Poverty Line' having an 'Orange Ration Card' can avail 50% rebate on hospital charges.
Vilas Shende has appealed to citizens to follows Covid guidelines even though the city is recording fewer cases. Proper precautions must be taken by the citizen to keep their loved ones safe from the dreadful disease.