Tanaji Wanve, Leader of Opposition in Nagpur Municipal Corporation, (NMC), has submitted a letter to Radhakrishnan B, Municipal Commissioner, demanding that the development works upto Rs 3 lakh should be stopped and first make audit of the works.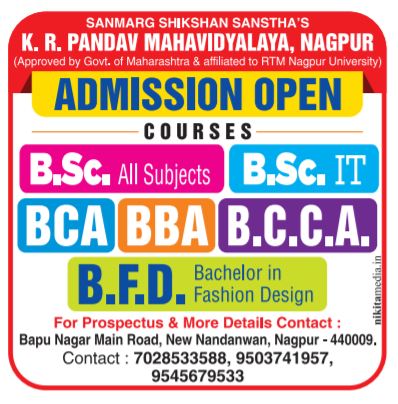 Wanve has mentioned in the letter that the works were allotted out of development funds of Deputy Mayor. All the corporators have given works to their closed associates. He urged the Municipal Commissioner that all the works must be stopped and an enquiry should be conducted on the contractors and works done. This will help know the proper utilisation of the funds.
He warned that he would move to the court if his demands are not conceded in near future.