This pandemic has given a new horizon to practise for not only Chartered Accountants but also other professionals. With the technological advancements the world has become a small town. Sitting anywhere in Globe, now you can serve anyone across the globe, said CA Nihar Jambusaria, President, Institute of Chartered Accountants, while speaking as a Chief Guest at National Conference on International Taxation, organized by Committee on International Taxation and hosted by Nagpur Branch of ICAI.
CA Nihar remarked that Value creation cannot be measured monetarily always. Value needs to be learned. We should never be afraid of disruption by technology. CA Jambusaria appealed to members that one has to encompass areas beyond audit and tax and explore new avenues of practice.
International Taxation is a very lucrative area of practice. Every professional must take a deep diving in the subject to have a complete understanding of the subject and to master the topic, said President CA Nihar Jambusaria. He also talked about opportunities in MSME and start up sector. CA Jambusaria also informed members about Financial & Tax Literacy Drive initiated by ICAI which aims at providing knowledge in a lucid manner to sections of general public, retired people, house wives, accountants, school going children etc.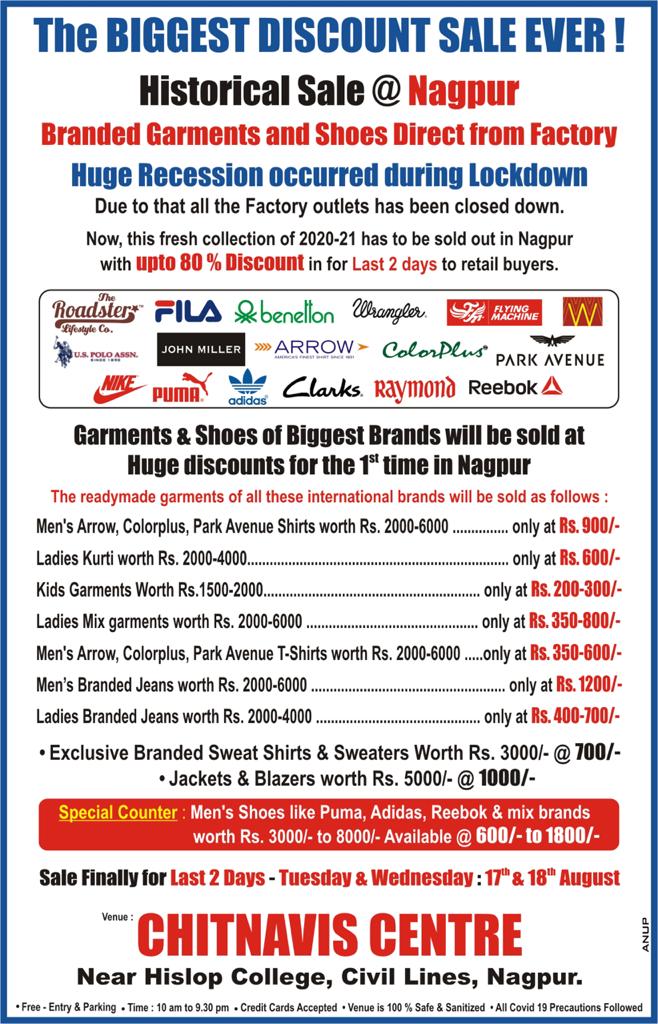 President also touched upon business responsibility and sustainability reporting by corporate. The 3 P's are the most important and holds much relevance in everyone's life and that is Profit, People & Planet. CA Nihar Jambusaria appreciated the efforts of Nagpur Branch under the Chairmanship of CA Saket Bagdia.

CA Pramod Jain, Chairman of International Taxation Committee explained about cross border transactions including concept of deemed accrual u/s 9 and taxation u/s 195. He said that all professionals should take due care while filling Form 15CA and Form 15CB.
CA Jain explained about various initiatives taken by ICAI for knowledge up-gradation of members.
The listening power within you makes you a better professional, remarked CA Jaydeep Shah, Past President, ICAI.
He appreciated about the contents and coverage of ICAI website. He congratulated CA Nihar Jambusaria for excellent coordination and conduct of exams of CA in physical mode across hundreds of centers all throughout the country in the most proper manner. Â 
A lot of initiatives have been taken on WIRC level for the benefit of members, remarked CA Manish Gadia, Chairman, Western India Regional Council. New avenues and growth prospects for the members have been worked out and are benefitting members to a large extent.

"International Taxation is a topic to Nourish, Cherish & Flourish" quoted CA Saket Bagdia, Chairman of Nagpur Branch while acknowledging Committee on International Taxation, ICAI for allotting this prestigious National Conference to Nagpur Branch. Knowledge is Power. It's not only the knowledge but more of its practice that creates wonders. For learning there is no age. A task well begun is half done. Chairman thanked CA NIhar Jambusaria, President, ICAI for his initiatives of creating professional excellence with commitment, value creation while embracing technology.
He welcomed all the participants of this Conference from all over the country.
Nagpur Branch is doing a wonderful job and is coming out with seminars on new avenues of practice, said CA Abhijit Kelkar, Regional Council Member while welcoming President ICAI CA Nihar Jambusaria.
Effective and learned Speakers for the International taxation topic were CA Naman Shrimal from Jaipur, CA Jai Kumar Tejwani from New Delhi, CA Suresh Kumar from Bangalore, CA Karthik Mehta from Mumbai, CA K. Sudarshan from Chennai, CA Siddharth Banwat from Mumbai and experienced Panel Speakers. All queries of members were effectively resolved by the Speakers.
The Sessions were coordinated by CA Jitendra Sagani, Vice Chairman, CA Akshay Gulhane, Treasurer, CA Suren Duragkar, Past Chairman, CA Kirit Kalyani, Immediate Past Chairman. Formal vote of thanks was proposed by CA Sanjay M Agrawal, Secretary of Nagpur Branch. The participants were greatly benefitted by the deliberations of learned speakers.