With recent overtaking of regime in Afghanistan, the bilateral trade between Kabul and India will be impacted badly since the future is uncertain- said Mr Praveen Khandelwal, Secretary General of the Confederation of All India Traders (CAIT), the premier organisation of 8 crores traders of the Country.
Afghan exports to India include dried raisin, walnut, almond, fig, pine nut, pistachios, dried apricot and fresh fruits such as apricot, cherry, watermelon, and medicinal herbs. India's exports to Afghanistan include tea, coffee, pepper and cotton, toys, footwear and various other consumable items- said Mr B. C. Bhartia, National President & Mr Praveen Khandelwal .
The bilateral trade between India & Afghanistan was USD 1.4 billion in 2020-21 as against USD 1.52 billion in 2019-20. Exports from India were USD 826 million and imports were aggregated at USD 510 million in 2020-21.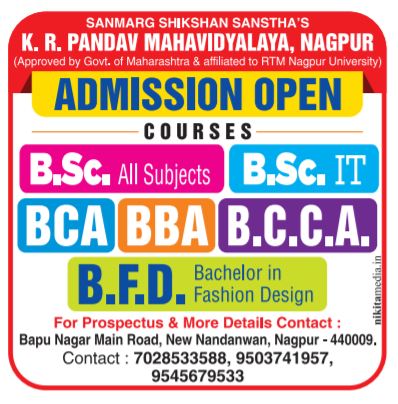 Mr Bhartia & Mr Khandelwal said that prices in the markets may go up due to uncertainty of political situation in Afghanistan. The another question which may take long time is overtaking by Taliban. Currently the imports exports shipments are stranded which may cause heavy losses to the traders.
They advised domestic exporters to remain alert and gave a sharp eye on the developments. Huge amount of payments are likely to be blocked which will put traders in vulnerable situation. The Government must take a cognisance of it and help the traders in event of facing financial crisis.
They stated there would be a complete standstill in the trade for a certain time, as the situation is out of control in Afghanistan.
"It is a landlocked country and the air route is the main medium of exports and that has been disrupted. Trade will resume only after the uncertainty will get down,
In most likelihood, the private players will have to deal through third countries to export to Afghanistan but it all depends on how situation takes place. Exports from India would completely stop as now there will be an issue of timely payment.