Former Maharashtra Home Minister Anil Deshmukh is learnt to have again ditched Enforcement Directorate. He did not attend the office of ED for investigation, even after getting five summons.
Deshmukh had left for Mumbai from Nagpur on Tuesday evening. It was expected that after he failed to get relief from all the forums he tried, Deshmukh will appear before the ED. Even Supreme Court has rejected his application.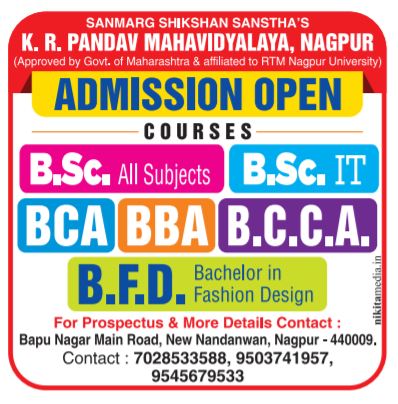 Deshmukh is facing charges of money laundering and extortion. The charges have been levelled by former Mumbai Police Commissioner Param Bir Singh. Deshmukh had allegedly demanded Rs 100 crore per month, to be collected from liquor bars and restaurants in Mumbai.
Deshmukh did not appear before ED on Wednesday, leading to further speculations about his moves to evade arrest and further enquiry into the charges.
Besides five summons to him, two summons were issued to his son Rishikesh and one to his wife Arti. Several persons in connection with his business have already been arrested for enquiry.