Ananya Panday's opinions on nepotism and her 'struggling days' became the talk of the town after a roundtable interview with Rajeev Masand, where she equated struggle to not being part of Koffee With Karan.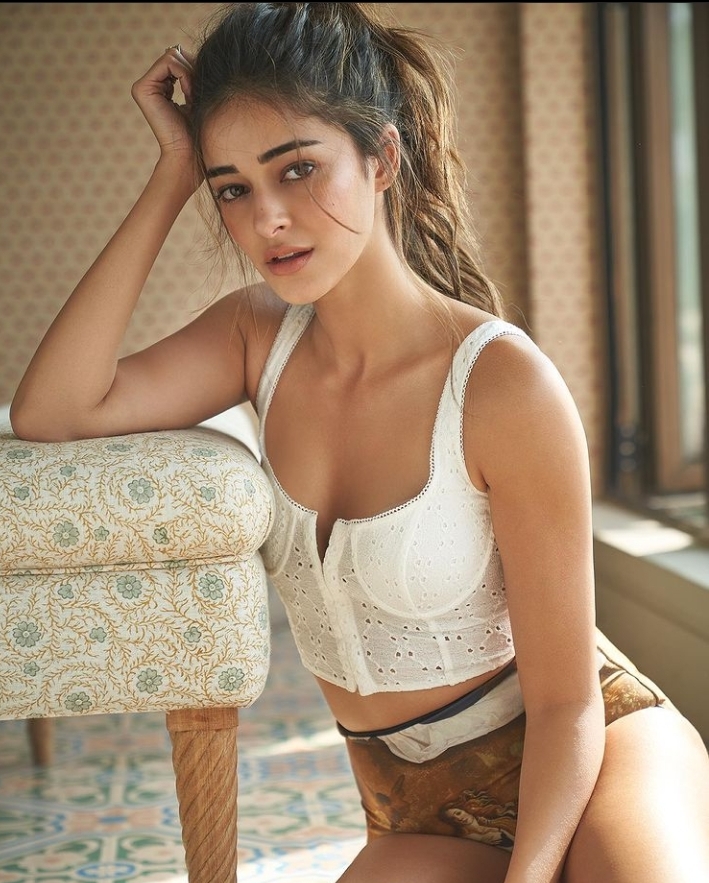 The actress on the latest episode of Arbaaz Khan's show, Pinch, expressed that 'She could have framed it better'.
Going by the format of the show, Arbaaz reads out hurtful tweets to the celebrities and they respond to the haters.
Ananya is no stranger to trolling and hate, and has faced attacks for her takes on nepotism, Instagram photos and captions, and other opinions.
Speaking about trolling has now become an inevitable package with social media, Ananya said, "There's no solution to the hate. If someone is filled with so much hate and poison, the response should be love. If you also respond with love, there will be more hate in
the world."
She said, "Everyone has opinions, some are funny, if they aren't too mean or something personal."