Parking has become big problem in city, which is creating hurdles in traffic. People do not park their vehicles at the stands. To avoid such problems, digital parking at very affordable charges must be made available to citizens, said Mayor Dayashanker Tiwari.
Mayor was speaking at a high level meeting with Traffic Police, Smart City officers in a meeting.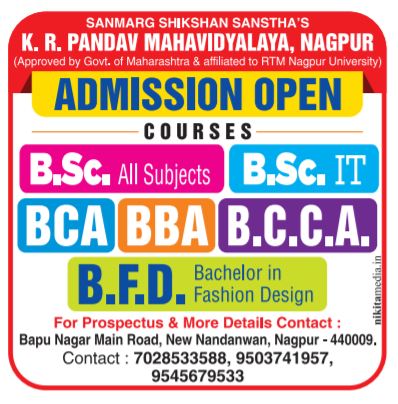 A power point presentation was also presented by Big V Company's Director Kishore Daga. He presented that by use of QR code, parking charges can be taken even on monthly basis.
Mayor ordered for detail report in seven days, from the company.