Non-payment of bills by Nagpur Municipal Corporation has led to contractors stopping maintenance of 55 gardens in the city. The pending bill is stated to be around Rs 1.21 crore, not paid since last nine months.
When NMC is utilising waste water for maintenance of 12 gardens and saving millions of litres of water, 55 gardens under it have been left to the mercy of the God.
Gardens are lungs of the city, especially during the pandemic period, when thrust on fresh air and exercises were being emphasised.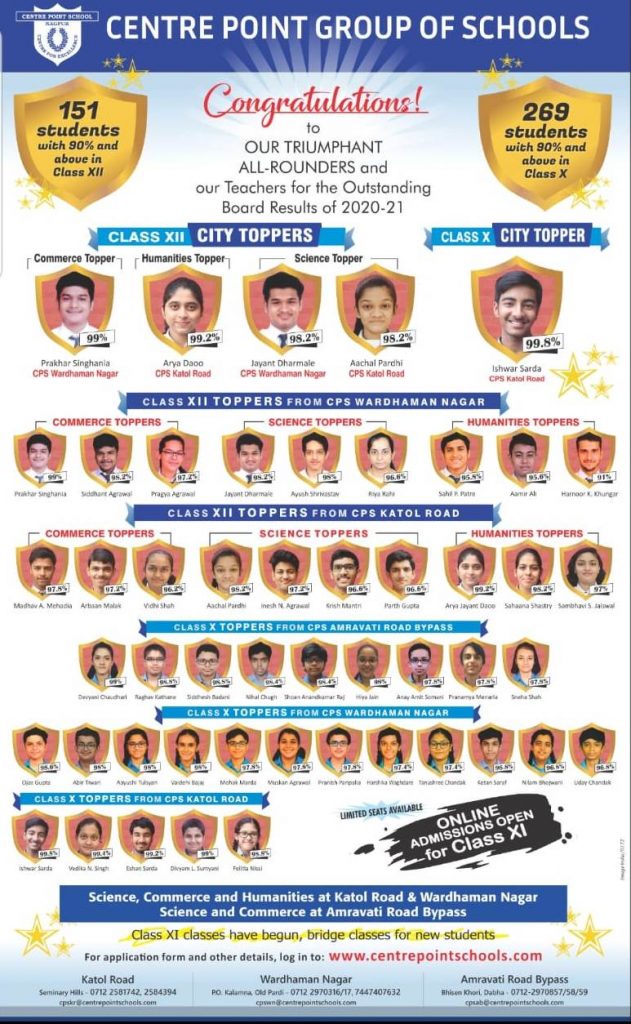 NMC's Garden Superintendent, Amol Chorpagar, informed that Nagpur Improvement Trust (NIT) did not hand over 44 gardens to NMC. It is already looking after 131 gardens. The contractors claim that 55 gardens were handed over by NIT to NMC on July 6, 2020. The terms and conditions for the contractors were stated to remain unchanged.
One of contractor stated, "We were asked to continue our work. Terms and conditions of the previous agreement with NIT will remain the same. We had approached NMC for payment on April 6, 2021. So far we have not received any payment. We have to stop work, as we cannot pay our labour from our pocket," He added.
These gardens includes gardens of New Subhedar Layout, Uday Nagar, Raghuji Nagar, Sadbhavna Nagar, Sant Dnyaneshwar Sanjivan Samadhi Garden, Dattatray Nagar, Abhay Nagar Garden, Kukde Lay-out, Bannerji Lay-out, Mahavir Garden in South Nagpur. Dr Ambedkar Garden in North Nagpur, Similarly in West gardens of Chhattrapati Nagar, Hindusthan Colony, Telecom Nagar, Pratap Nagar, Aadivasi Colony etc.
These gardens have become threat for people coming for morning walks and exercise. Grass has grown with reptiles like snakes etc can be often seen.
Suresh Bhandarkar, President of Dattatray Nagar Garden Friends Club said that maintenance of gardens is duty of NMC. It should not make big announcement of beautification of gardens, before it delivers the basic duty of maintenance of the existing ones.