Ending a two-year-long deadlock, the Supreme Court Collegium has recommended nine names, including three woman high court judges for elevation to the top court.
The recommendations of the five-member Collegium headed by CJI NV Ramana, if accepted, are likely to give the country its first woman CJI — Justice BV Nagarathna of the Karnataka High Court.
Two other women HC judges recommended for elevation are Telangana High Court Chief Justice Hima Kohli and Justice Bela Trivedi of the Gujarat High Court.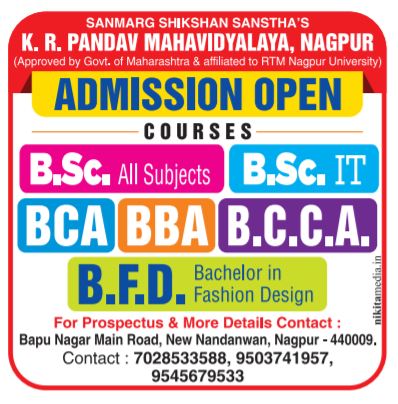 Here are the names of the nine judges;
1. Mr. Justice A.S. Oka, Chief Justice, Karnataka High Court
2. Mr. Justice Vikram Nath, Chief Justice, Gujarat High Court
3. Mr. Justice J.K. Maheshwari, Chief Justice, Sikkim High Court
4. Ms. Justice Hima Kohli, Chief Justice, Telangana High Court
5.Mrs. Justice B.V. Nagarathna, Judge, Karnataka High Court
6. Mr. Justice C.T. Ravikumar, Judge, Kerala High Court
7. Mr. Justice M.M. Sundresh, Judge, Madras High Court
8. Ms. Justice Bela M. Trivedi, Judge, Gujarat High Court, and
9.Mr. P.S. Narasimha, Senior Advocate.