Keeping in mind the safety of women in buses plying on city roads, CCTV cameras will be installed soon in all other buses run by Nagpur Municipal Corporation (NMC), said Bunty Kukde, Chairman of NMC's Transportation Committee.
Kukde was speaking at the meeting of the Committee held on Wednesday. Â The meeting was attended by members of the Committee.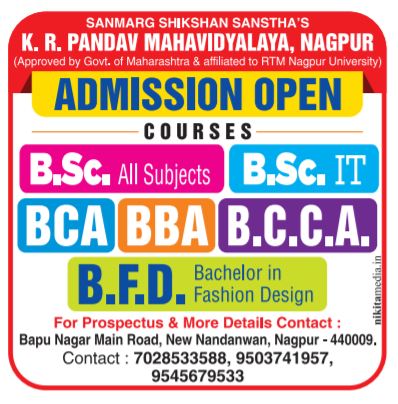 Kukde further added that security of women travelling in buses is important. Vigilance can be kept on such buses through CCTV cameras. He also ordered for spot inspection of all depots and file report for required facilities. Also sitting arrangement for passengers, waiting for bus should be made.
He further added that those workers skipping their duty, or are lethargic in work will not be speared. Upgradation of city bus services like that of other big city will also be done.