The Coronavirus vaccine for children between the age of 2 to 18 may be able to get vaccinated against Covid-19 by September this year, said Priya Abraham, the director of Indian Council of Medical Research (ICMR)'s National Institute of Virology (Pune).
"Hopefully, the results (of the trials) are going to be available very soon. These will be presented to the regulators. So, by September or just after it, we may have Covid-19 vaccines for children," said Priya Abraham, director of NIV, Pune, in an interview to India Science, a web channel of the government's Department of Science and Technology.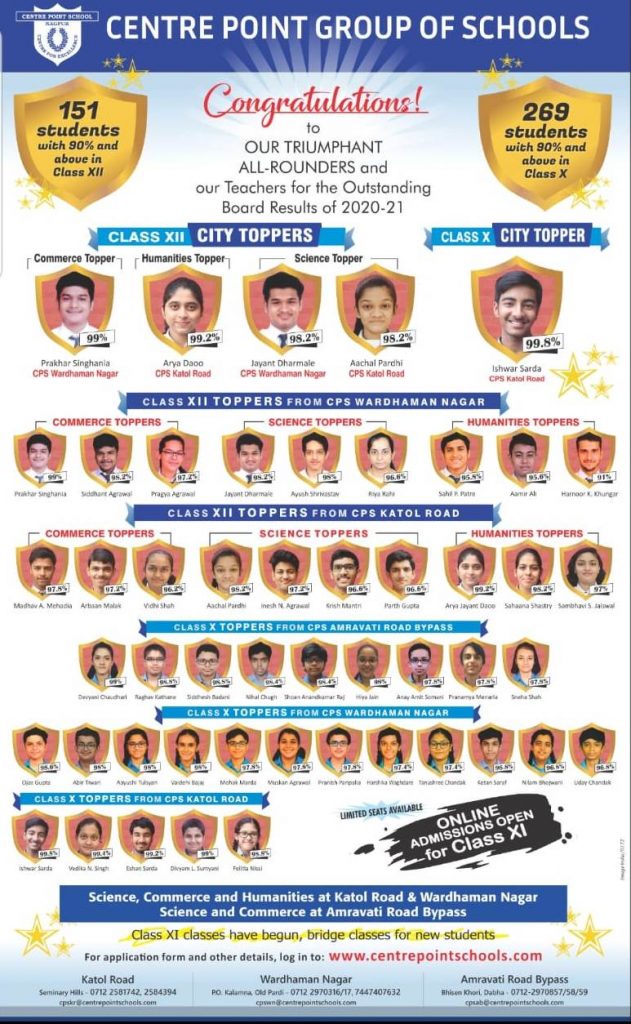 Abraham said, "Phase 2 and 3 trials of Covaxin are underway for children between 2-18 years.
"Further, she informed that apart from the Covaxin, Zyuds Cadila`s vaccine trial for children is also underway.
"Zydus Cadila`s vaccine will be the first DNA vaccine available for use. Besides, there is Gennova Biopharmaceuticals Ltd`s m-RNA, Biological -E vaccine, Serum Institute`s Novovax and another interesting one is an intranasal vaccine by Bharat Biotech, which doesn`t require a jab and can be delivered through nostrils," Abraham added.
Bharat Biotech`s trials are in the final phase, and by September, we will have the data. Dr Priya Abraham said, "Delta Plus variant is less likely to spread than the Delta variant, which is present in over 130 countries. In NIV, we have studied antibodies produced in vaccinated people and have checked them against this variant".