JETSetGo, the first aircraft leasing company in India, has landed its first aircraft in Nagpur on Thursday. The event was witnessed by Maharashtra Minister and Nagpur's Guardin Minister Dr Nitin Raut, District Collector R Vimala, Co-founder and CEO of JetSetGo Kanika Thekriwal, Nagpur's Mayor Dayashankar Tiwari and officers from MIHAN-SEZ, JetSetGo, Air India Engineering Services and MRO. The first seven-seater with three crew member Hawker 800 XP aircraft was welcomed when it was brought to MRO from Dr Babasaheb Ambedkar International Airport.
The venture was possible because of steps taken by GIFT City, Aviation Ministry and Maharashtra Government.
Dr Raut said besides earning revenue for the nation, employment directly and indirectly would be generated in Nagpur region. This is the first company based in India to undertake the venture. As almost 80 percent of aircrafts pass through Nagpur, this is the ideal location for the ambitious project. The company faced several difficulties in getting permission elsewhere. But Maharashtra Government processed it within a couple of days.
RTM Nagpur University can introduce courses in aeronautical engineering, hospitality, aircraft maintenance etc.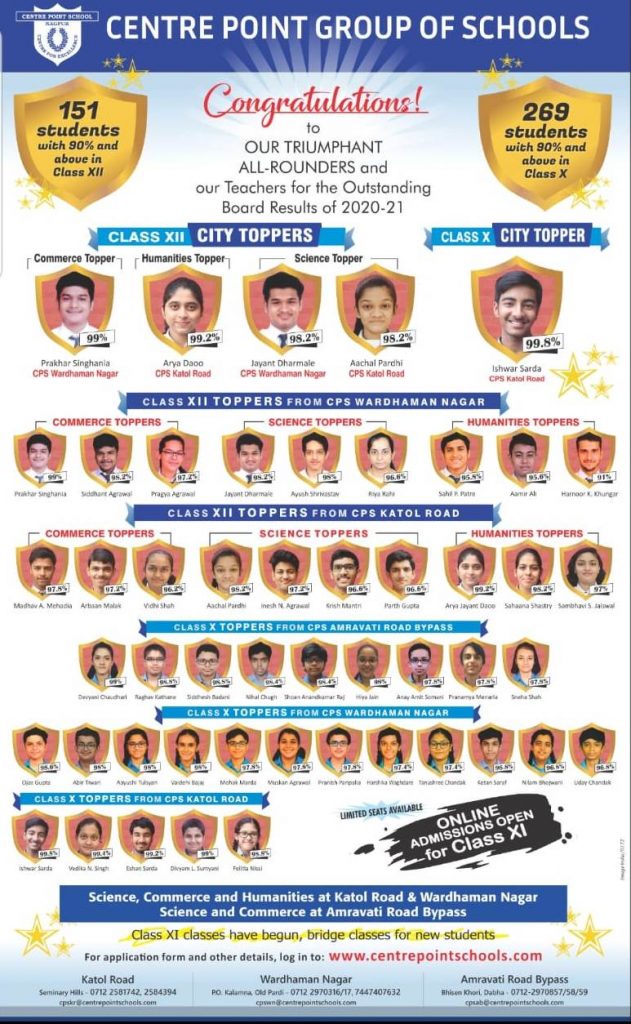 The small aircraft was bought from London for 3.2 million dollars. The first one has landed here. Next could be on the land within next six months, Thekriwal stated. She said that delay in getting clearances caused the delay, as the original plan was launch it in February.
MRO (maintenance, repair and overhaul) MIHAN-SEZ is connected to Nagpur airport through the taxiway. Any imported item entering MIHAN will not attract customs clearance, she stated. The money earned will not go out of the country.
Out of Seven MRO in the world only those at Nagpur and Hyderabad are connected to airports.
Air India MRO will provide parking and warehousing services. Landing at Nagpur airport will not attract taxes as MIHAN SEZ is linked to airport. The taxes will be levied only when the aircraft is taken out of SEZ.
The aircraft leasing facility by an Indian company, Nagpur has come an important place in the world map.